Twists and cables
---
A cable or a twist is just knitting the stitches on your needles in a different order. This can be done in several ways. Try some of these, if you are trying to learn how to do them – one of them is bound to work for you!
Method 1: move the stitches
The most intuitive way of twisting the stitches is to just switch the stitches around and then knit them in the new order they are in
1/1 rt
(1/1 right twist)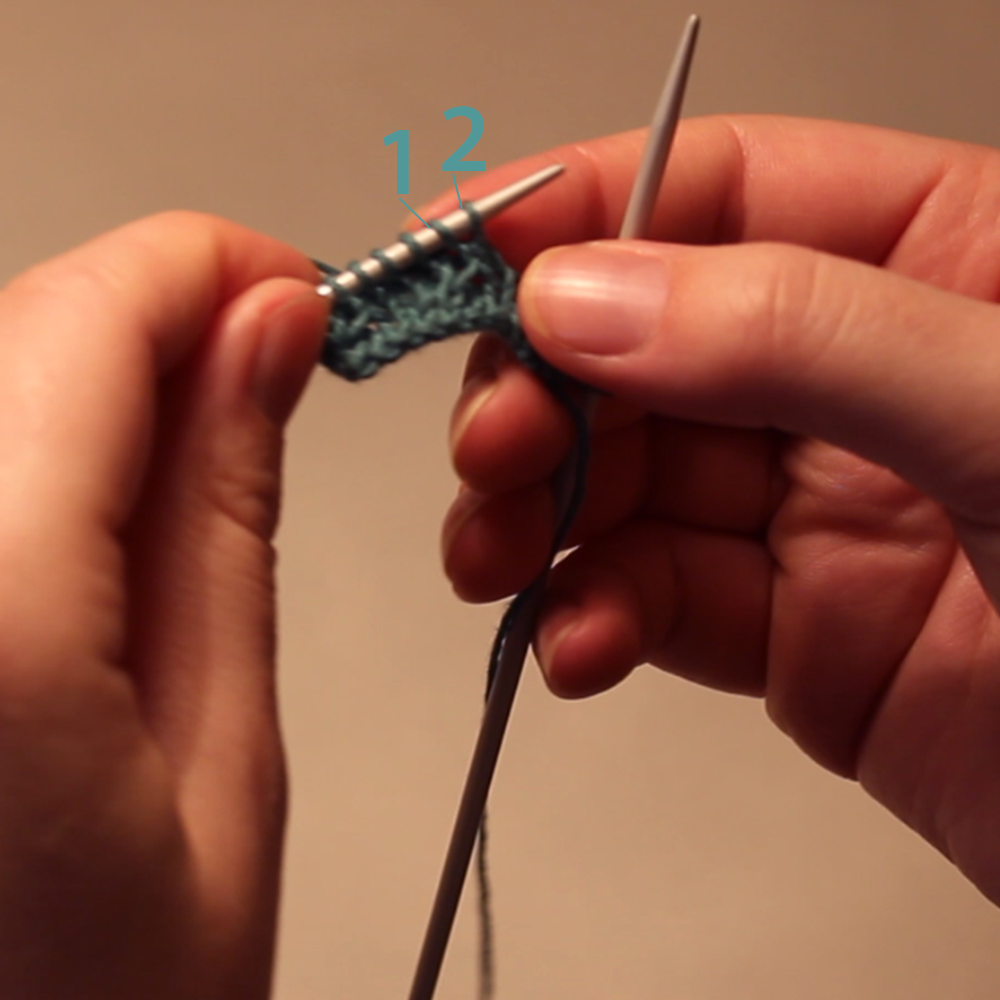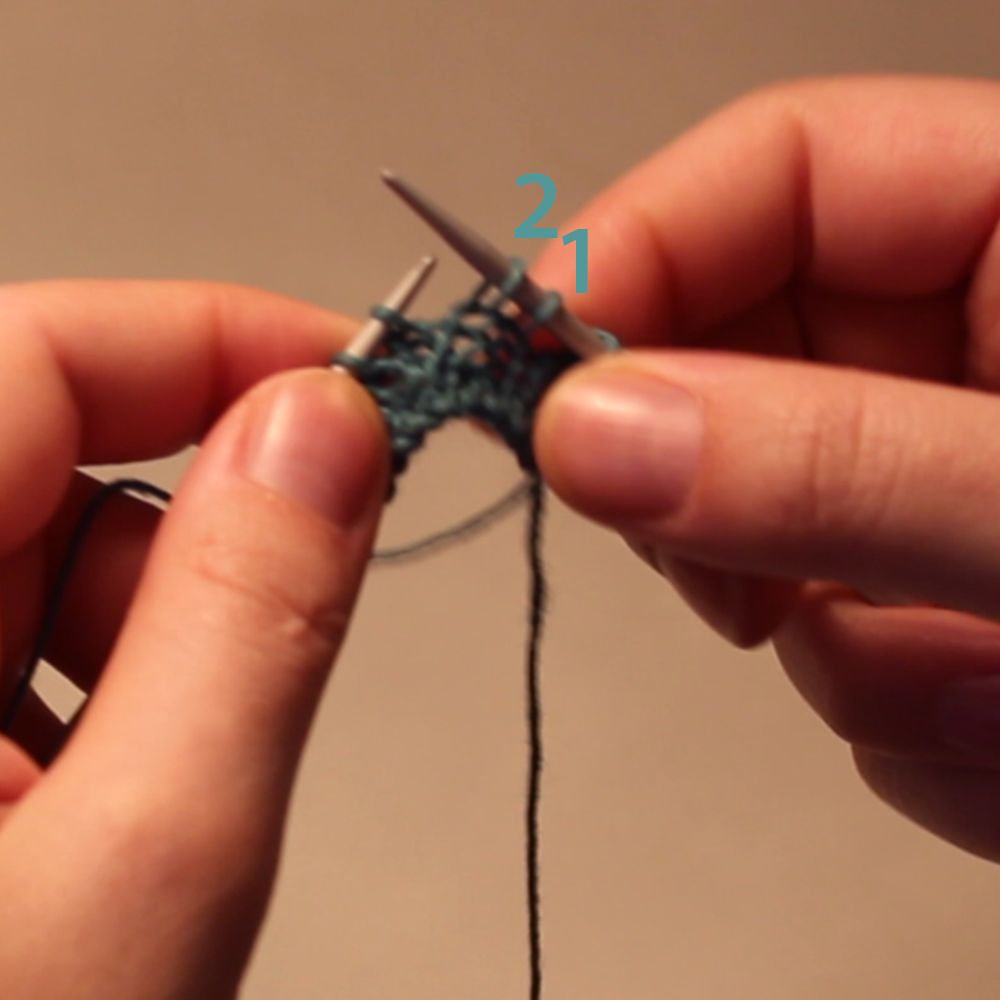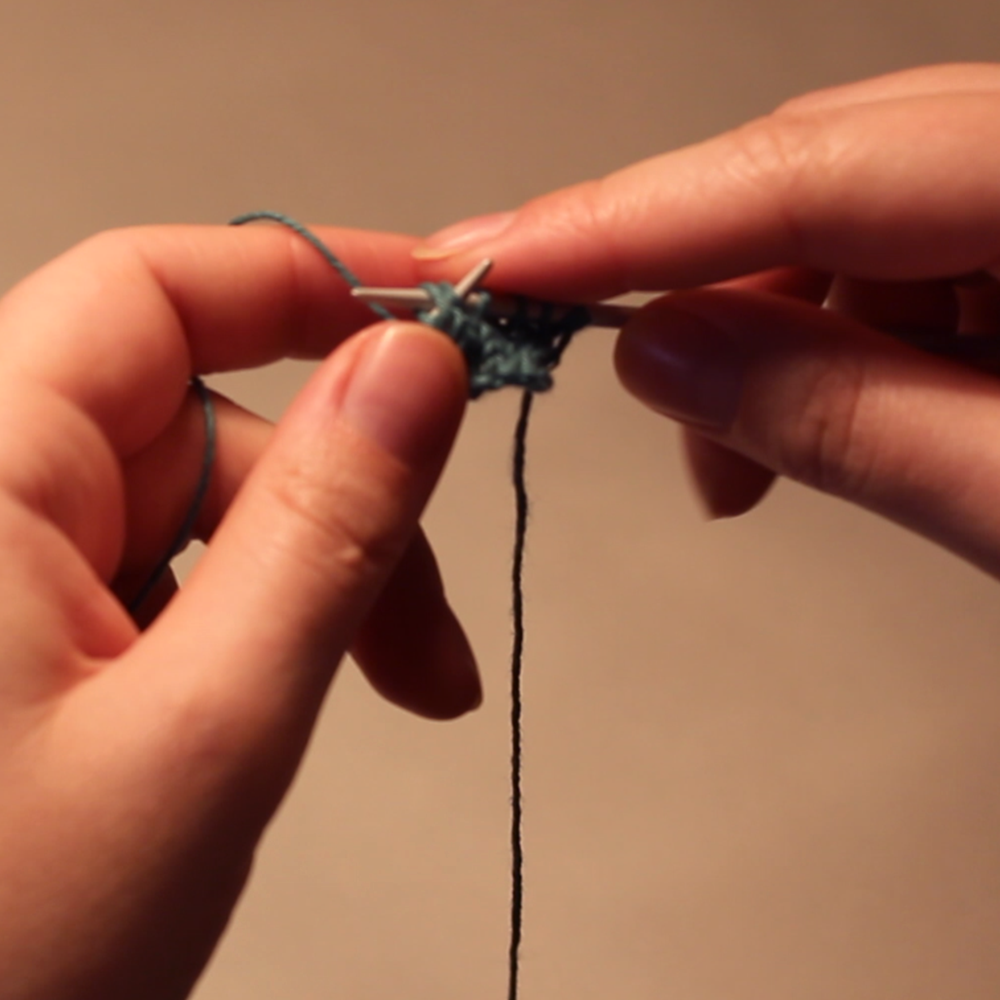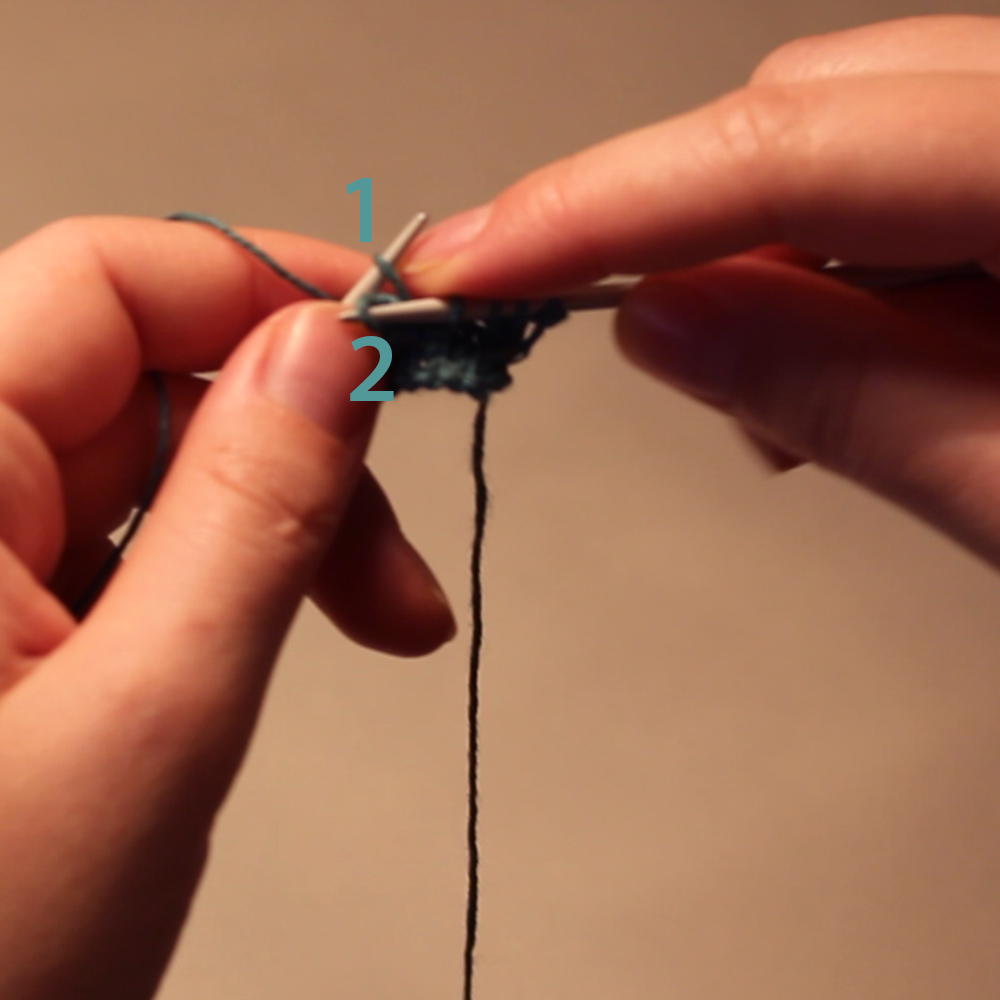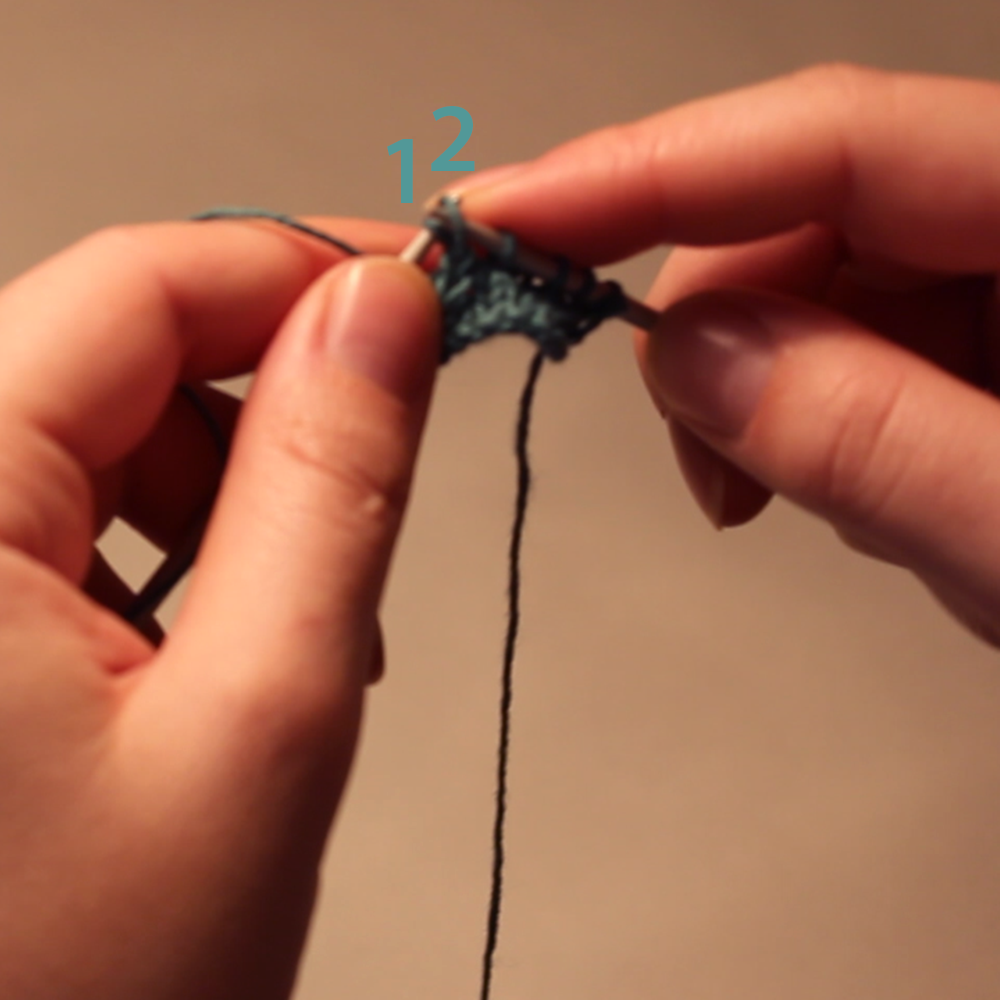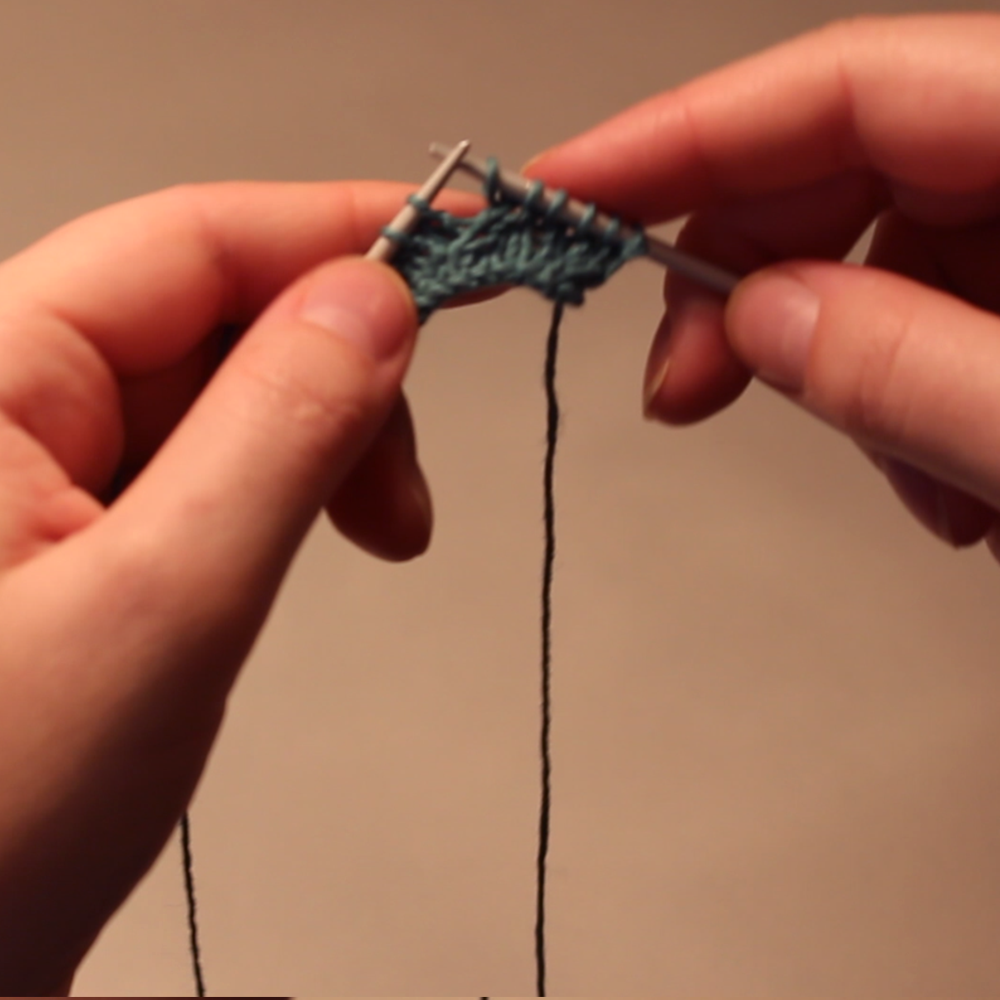 1\1 lt
(1\1 left twist)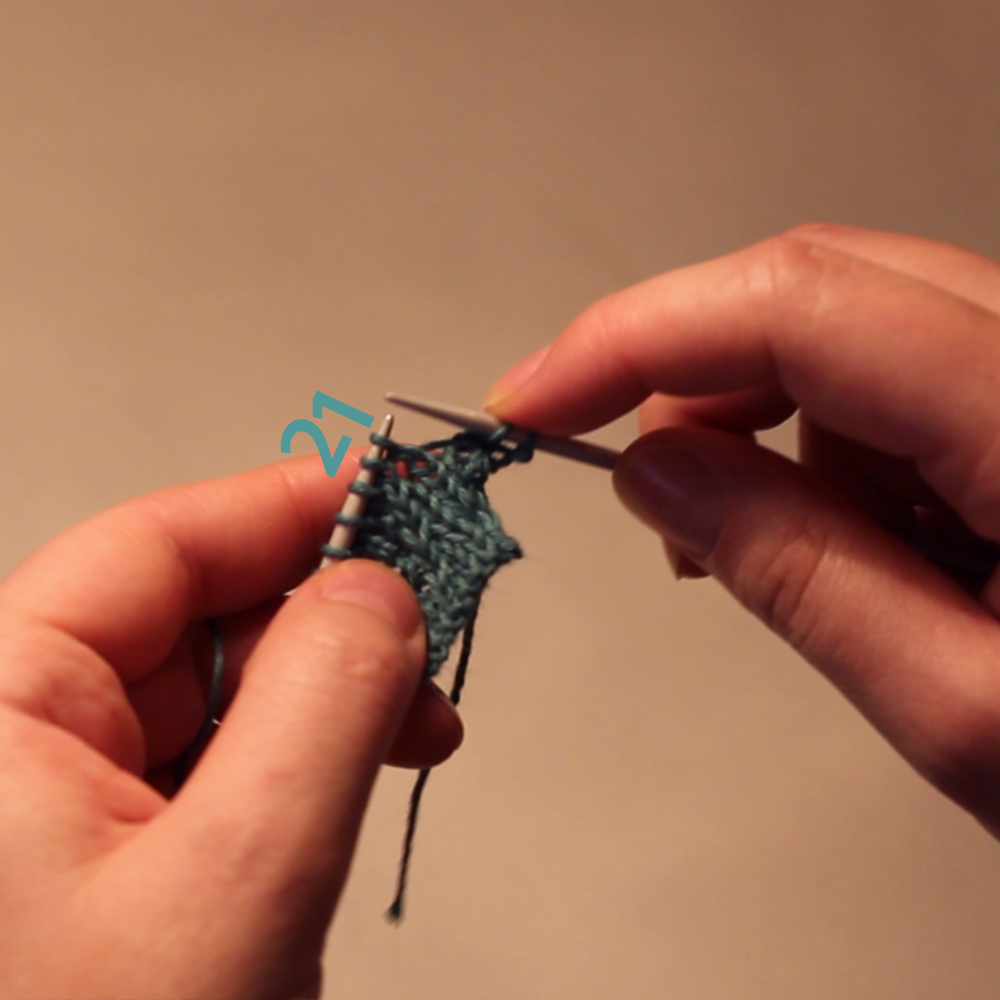 I have used this method a lot as I got quite accustomed to it, but this next method is actually a lot easier once you get it.
1/1 rt
(1/1 right twist)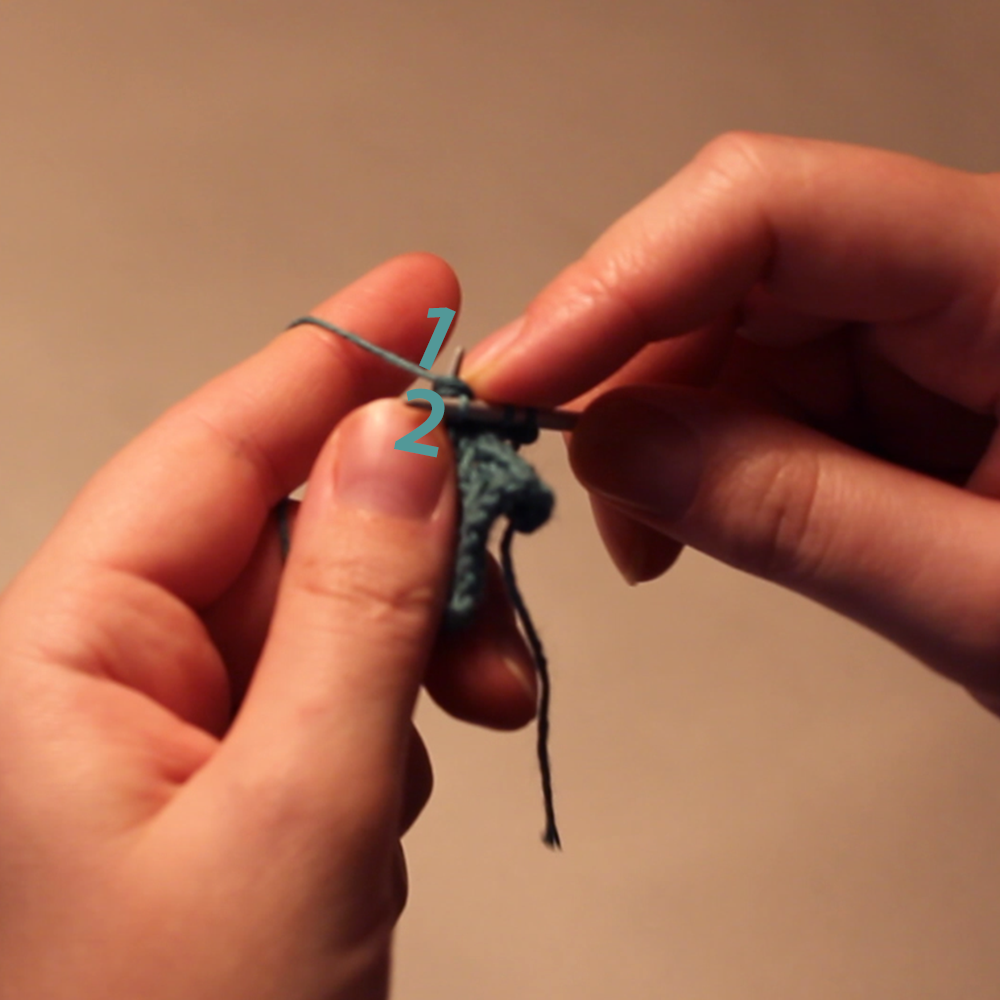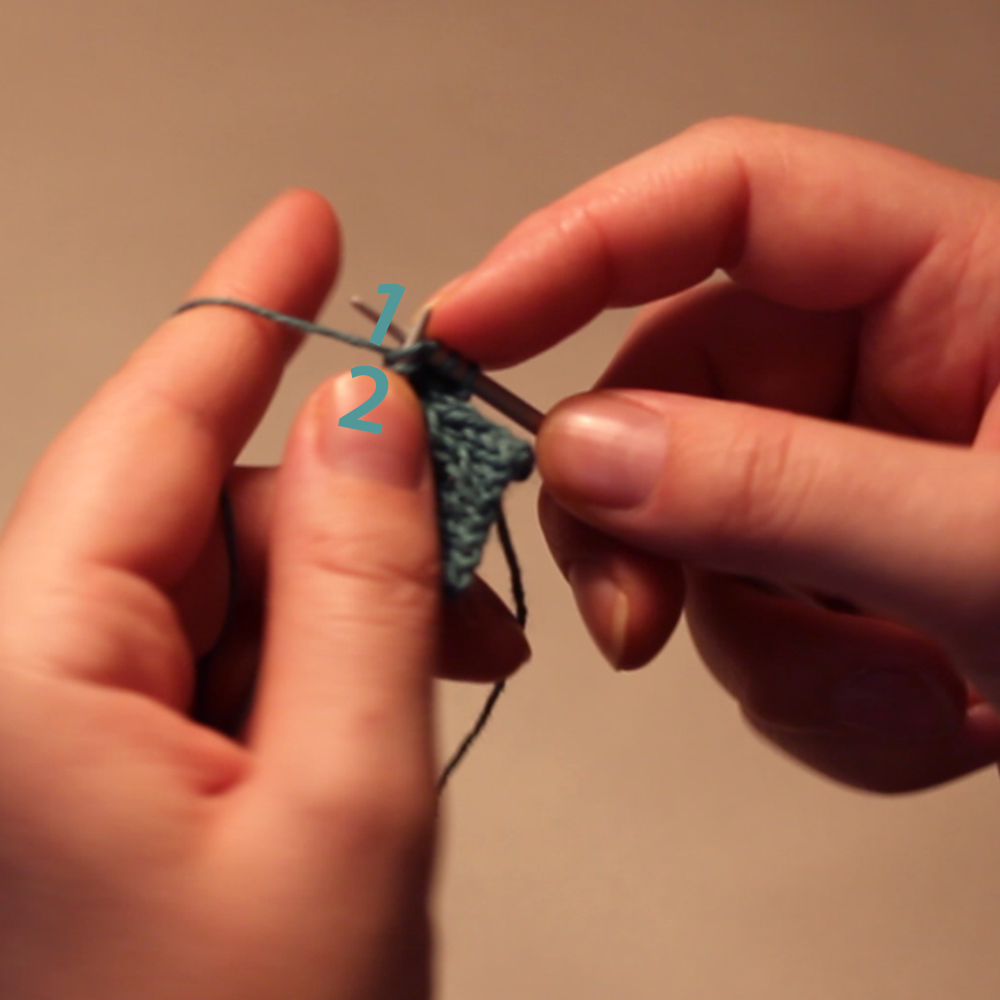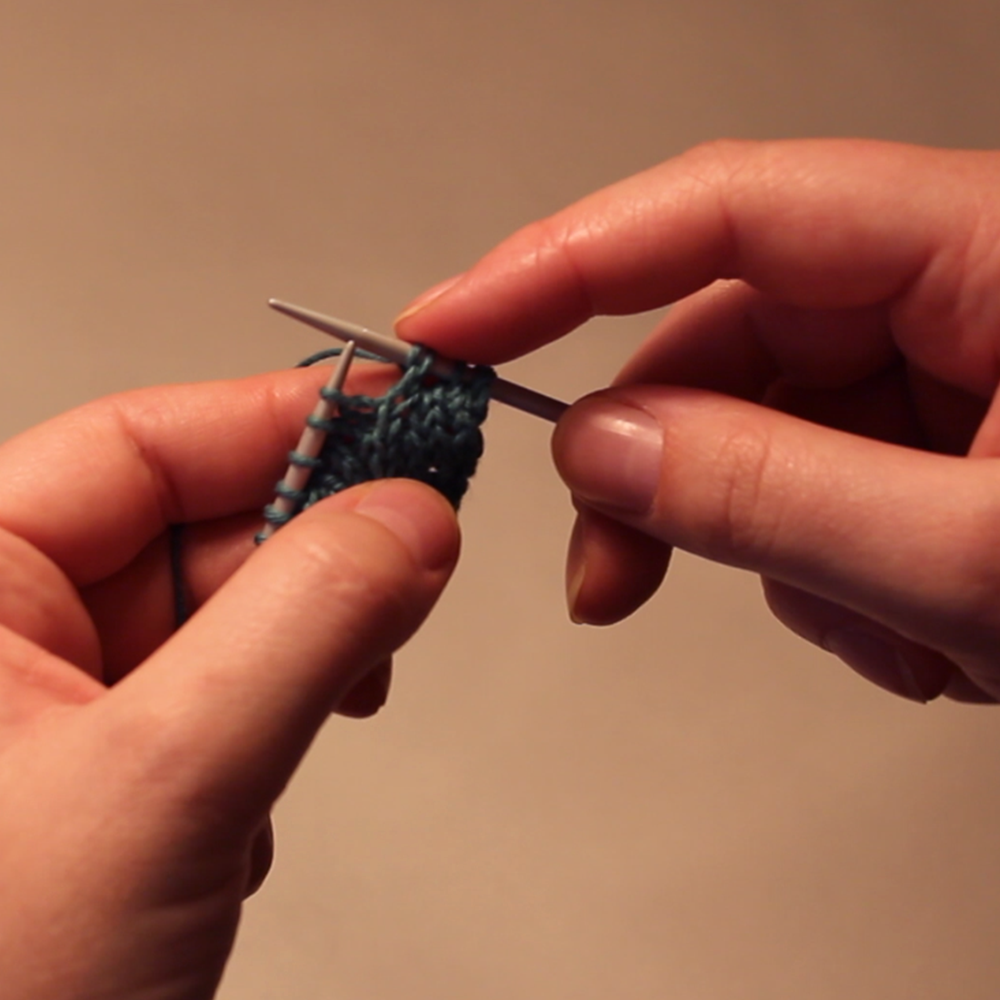 1\1 lt
(1\1 left twist)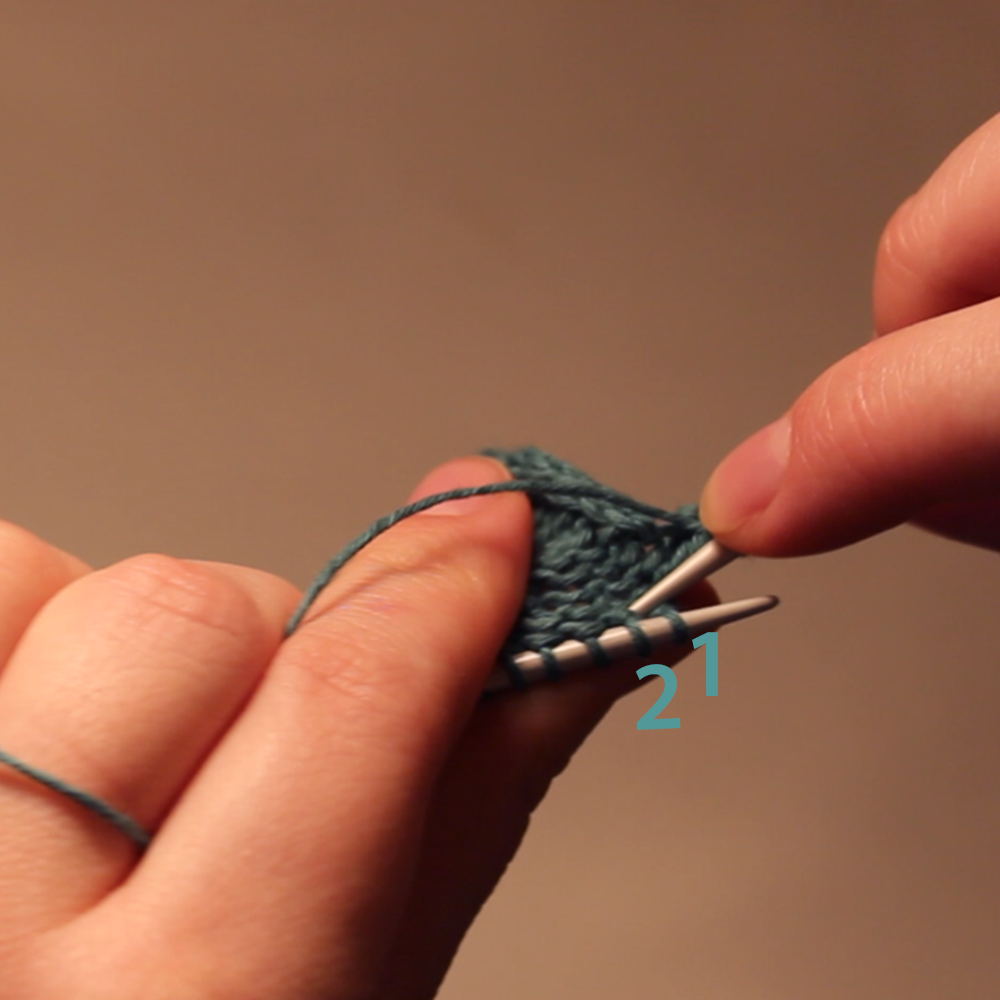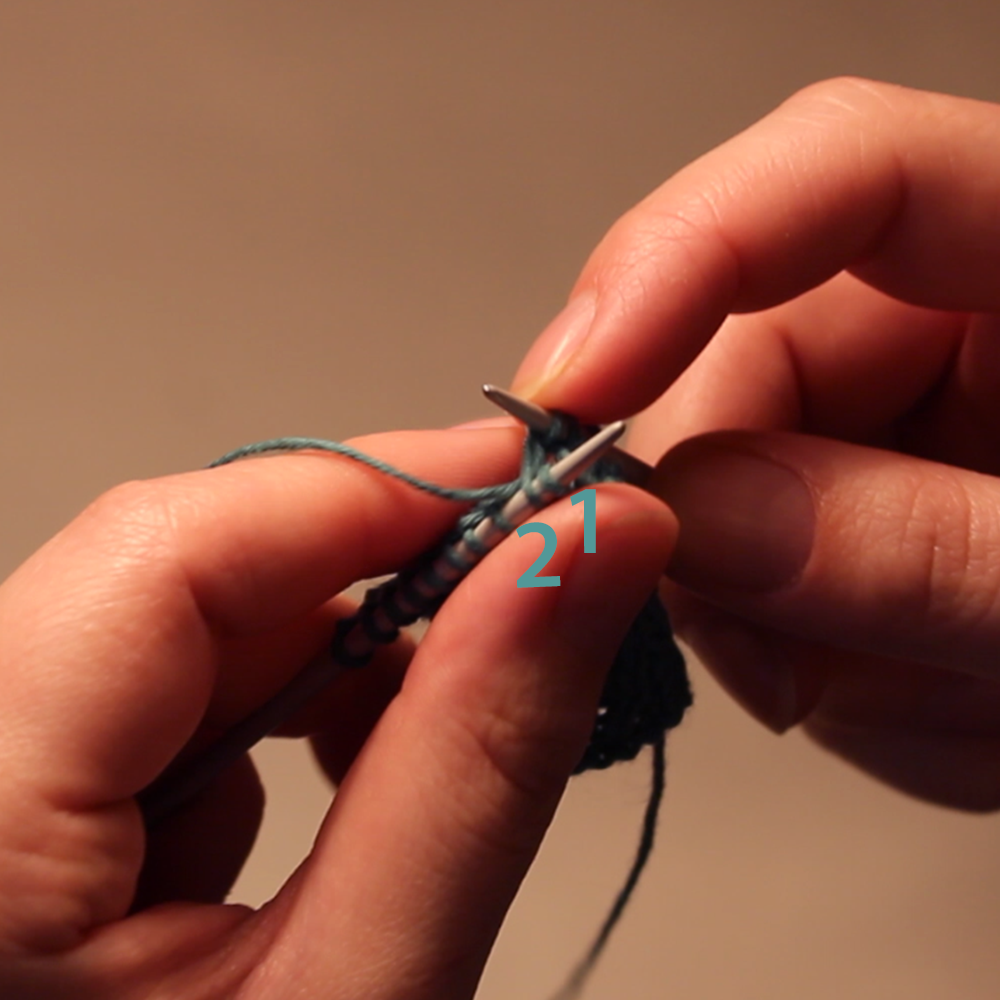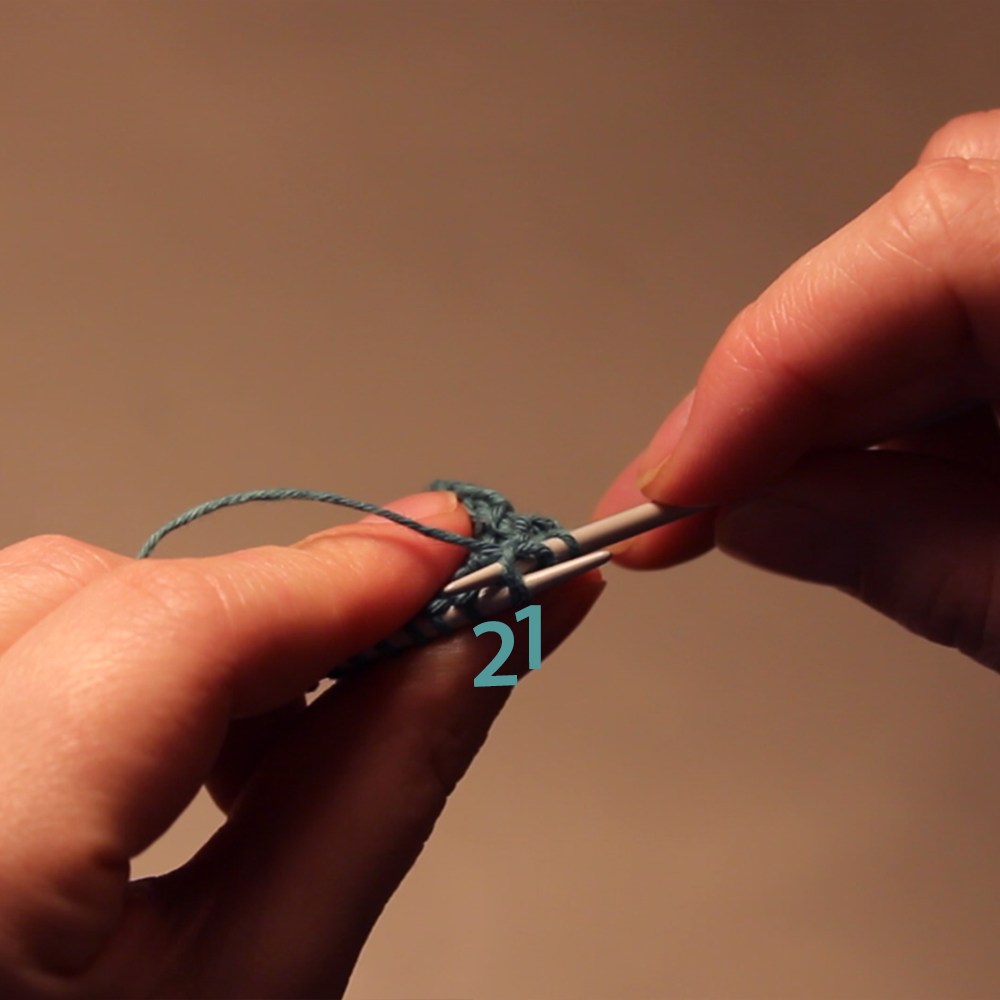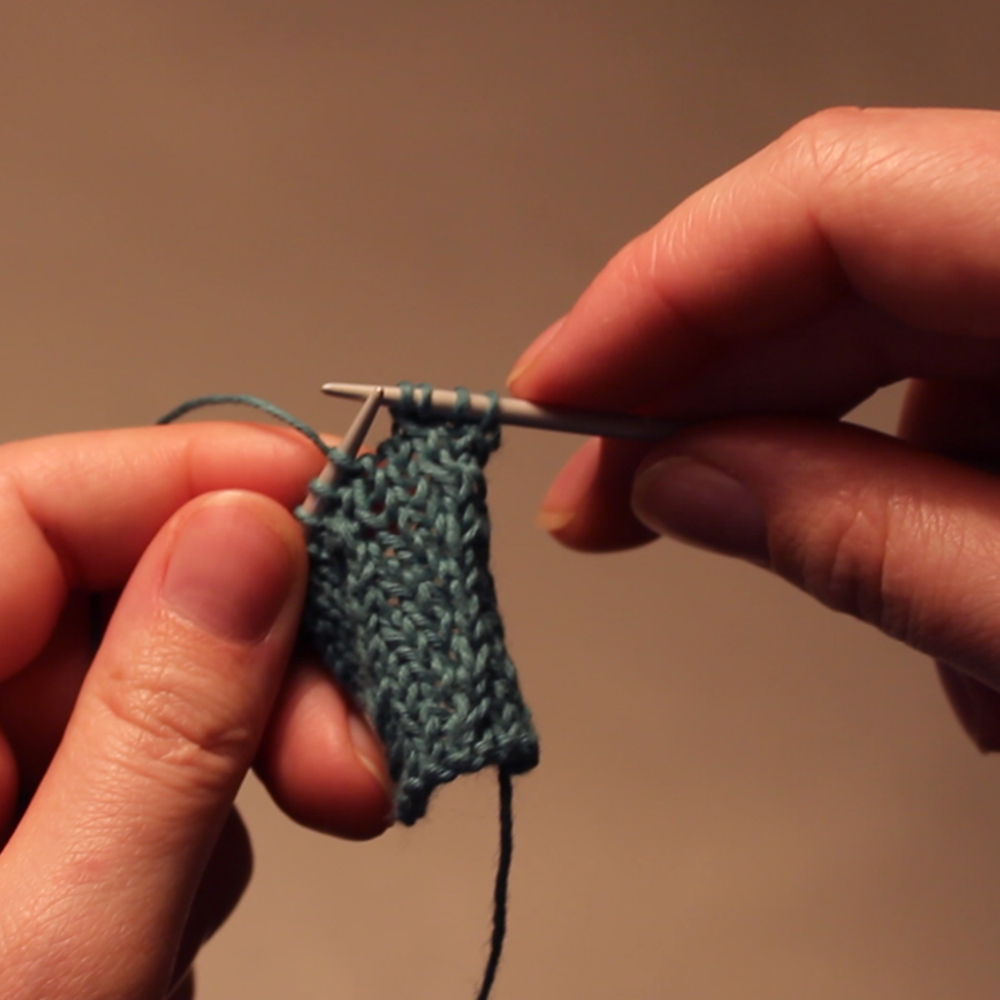 If you want to do a larger cable with more stitches (2 over 2 or more) it is done the first way (moving the stitches) or with the help of a cabe
Hvis man vil sno mere end 2 masker (1/1) såsom eksempelvis 2\2 sv eller 2/2 sh gør man det enten med den første metode (hvor man selv flytter maskerne) eller på følgende måde, med en hjælpepind.
2/2 rt
(2/2 right twist)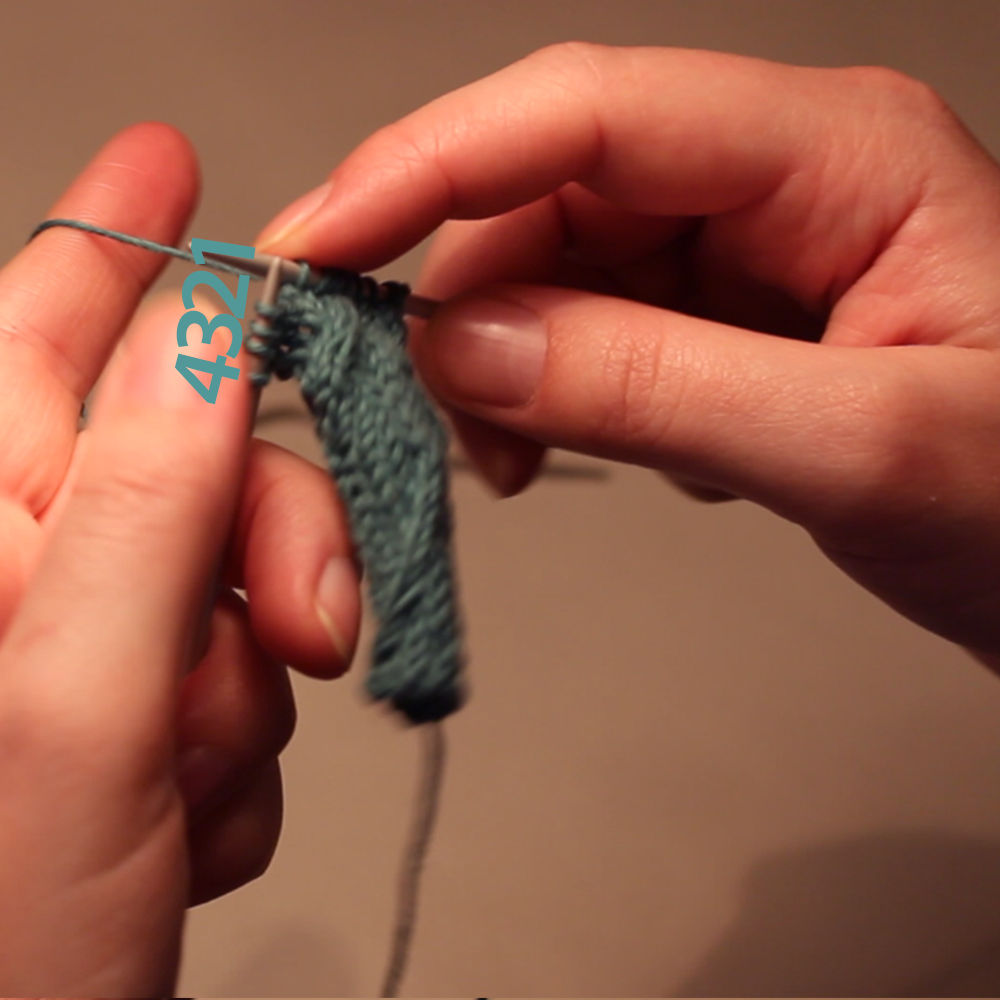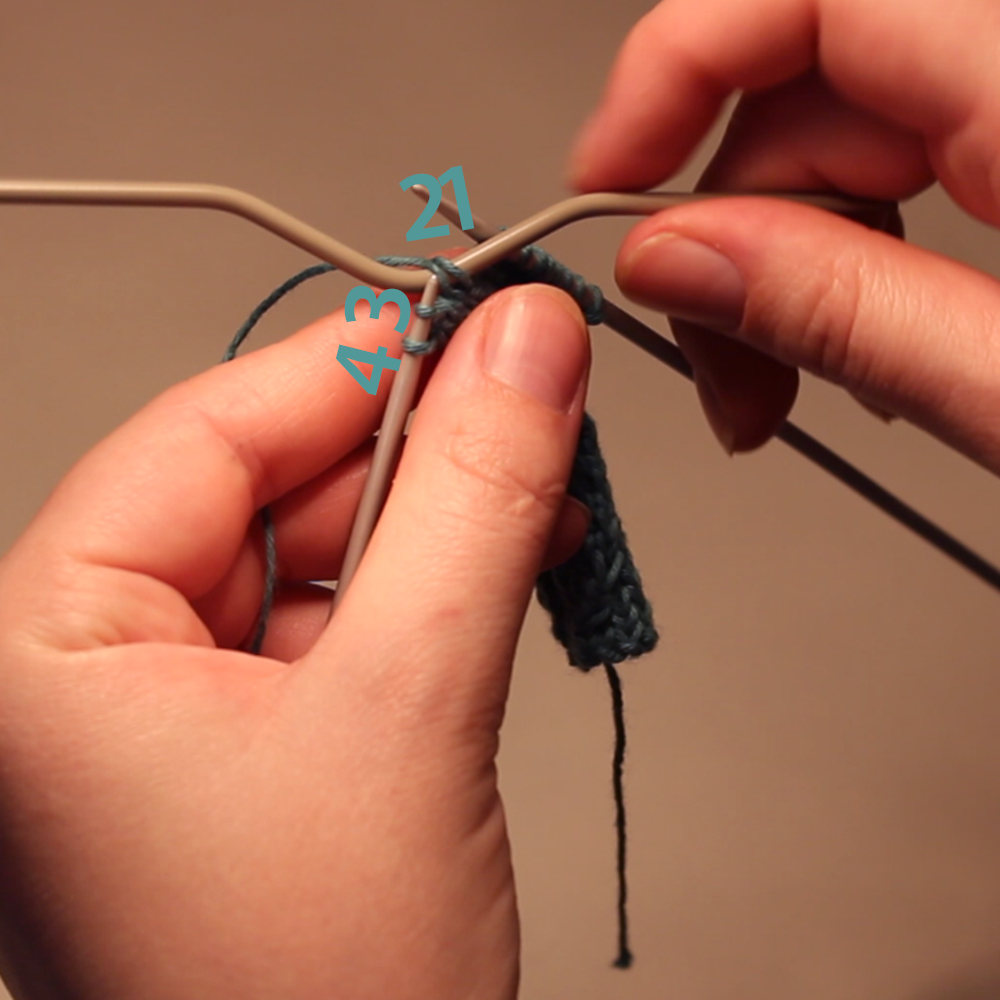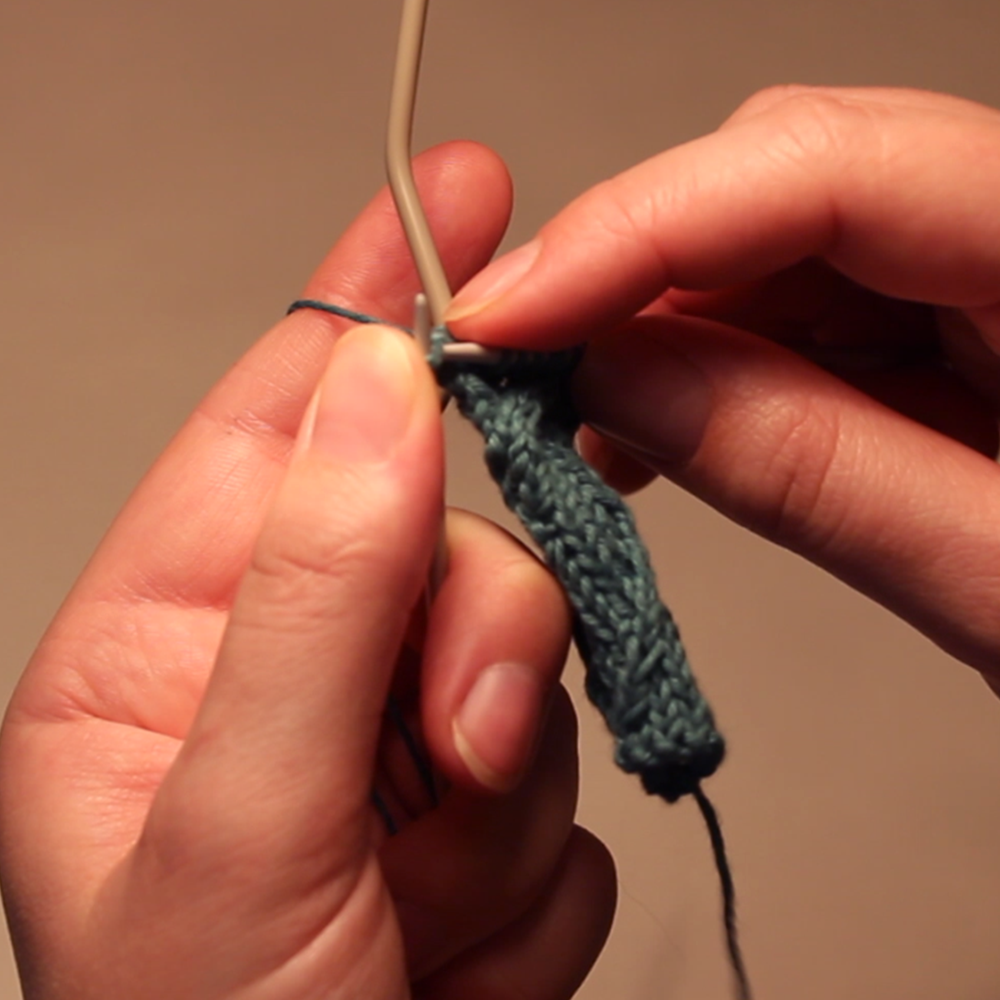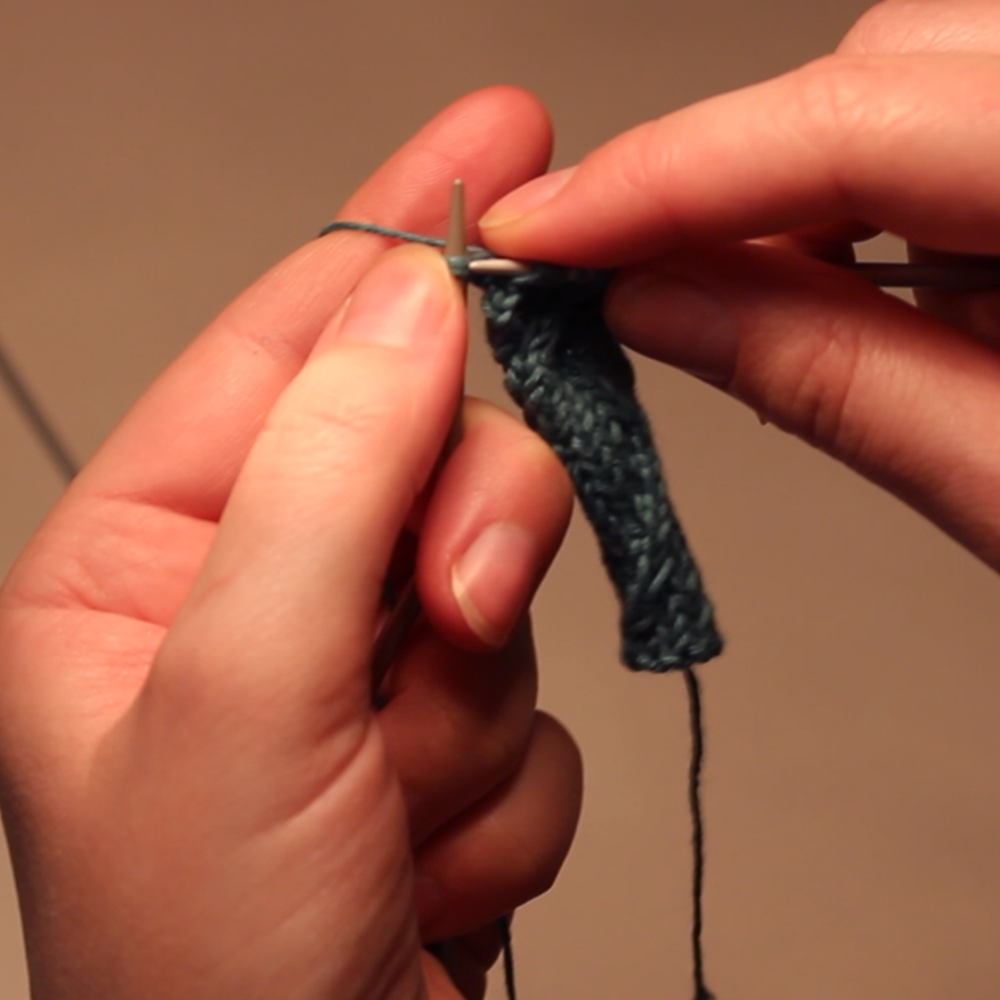 2\2 lt
(2\2 left twist)