Increase & Decrease
---
When you are learning how to knit, the most important thing is to figure out how to knit, purl, decrease and increase (usually this is the easiest to do with yarn overs and knit 2 together) This is absolutely enough for most knitting patterns and will get you far, but taking it a step further, you could learn to increase and decrease directionally. This is not that complicated and it will improve the visual appeal of you increases and decreases. In short: it is not necessary, but it makes the work look much more professional.
Directional increases and decreases are for example used in:
– the toe of a sock (pointing the decreses towards the toe)
– the yoke of a sweater
– lace patterns where the decreases line the hole-pattern
– When increasing a triangle shawl from the point out
Increases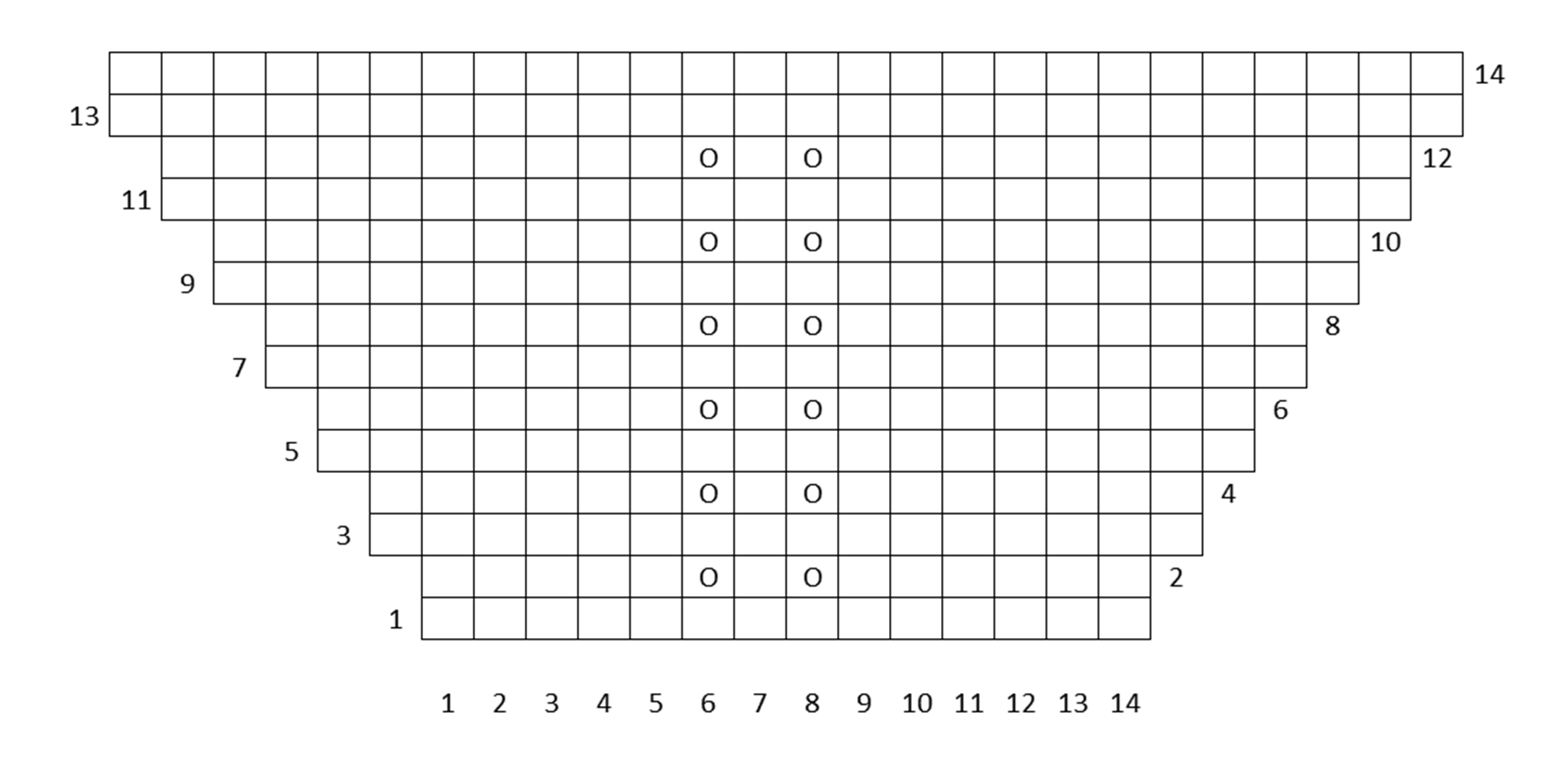 The following increases can be replaced with a"yarn over". this is made by laying the yarn over the right needle and continuing on. When you return to the stitch, knit or purl it, as if it was a real stitch. This produces a hole in the fabric, which is often used for lace. Above is shown a standard raglan increase made with yarn overs. Alternatively, a directional increase can be made. This eliminates the holes and makes the raglan-seam less dainty.
To read the diagram: \ = left increase (ssk) / = right increase (k2tog).
This might be easier to see, if you read the diagram from the bottom up.
Right Increase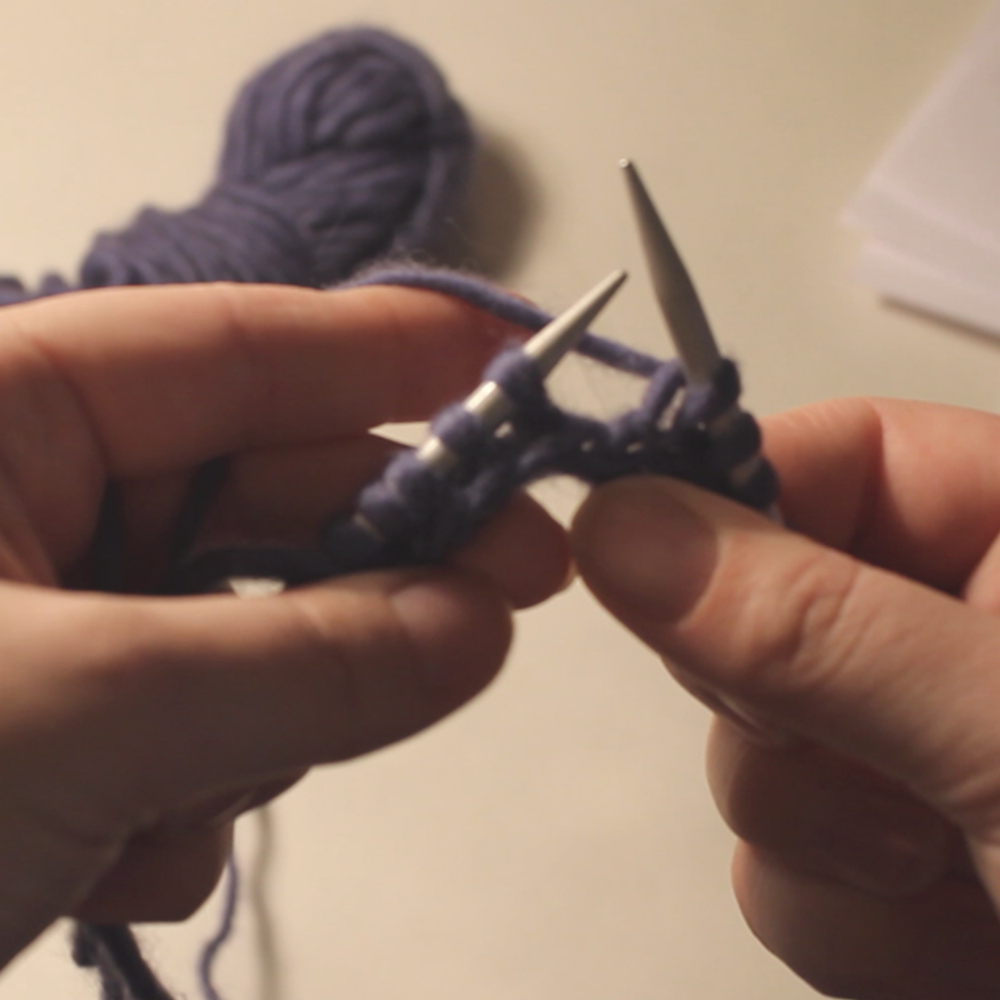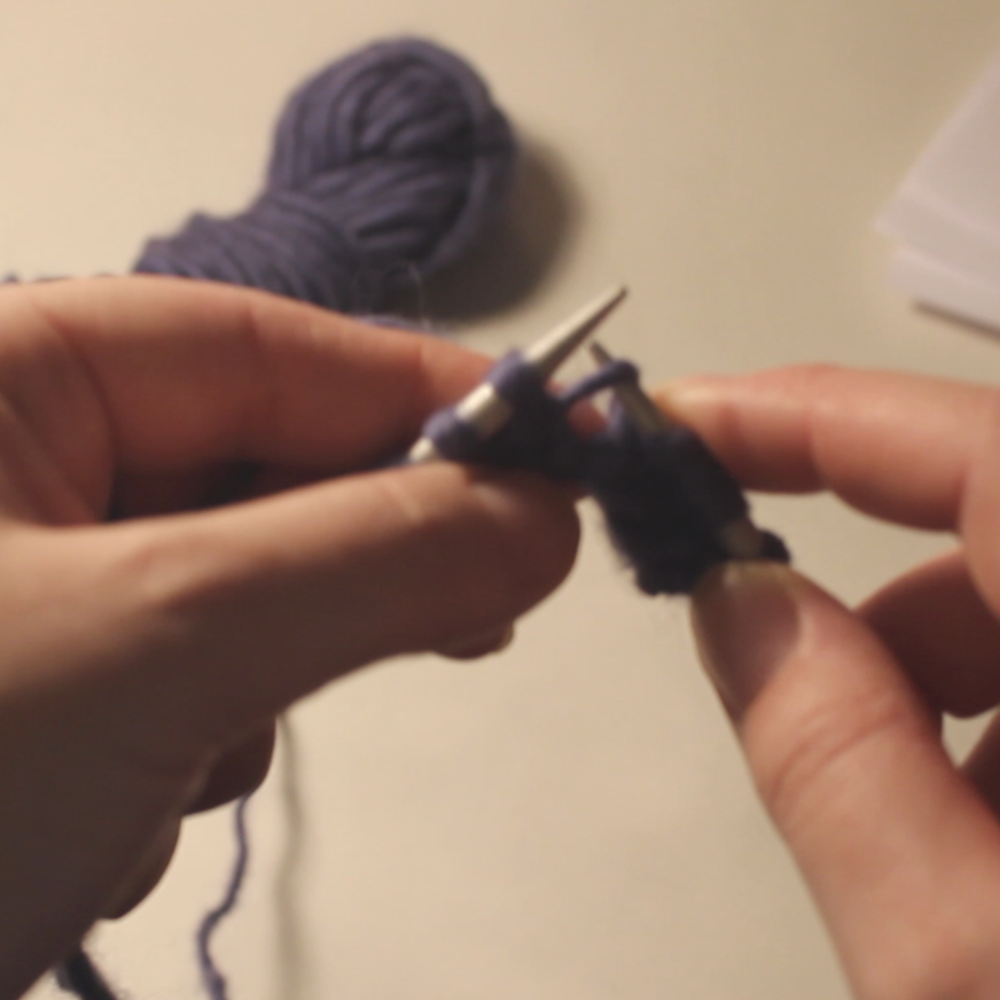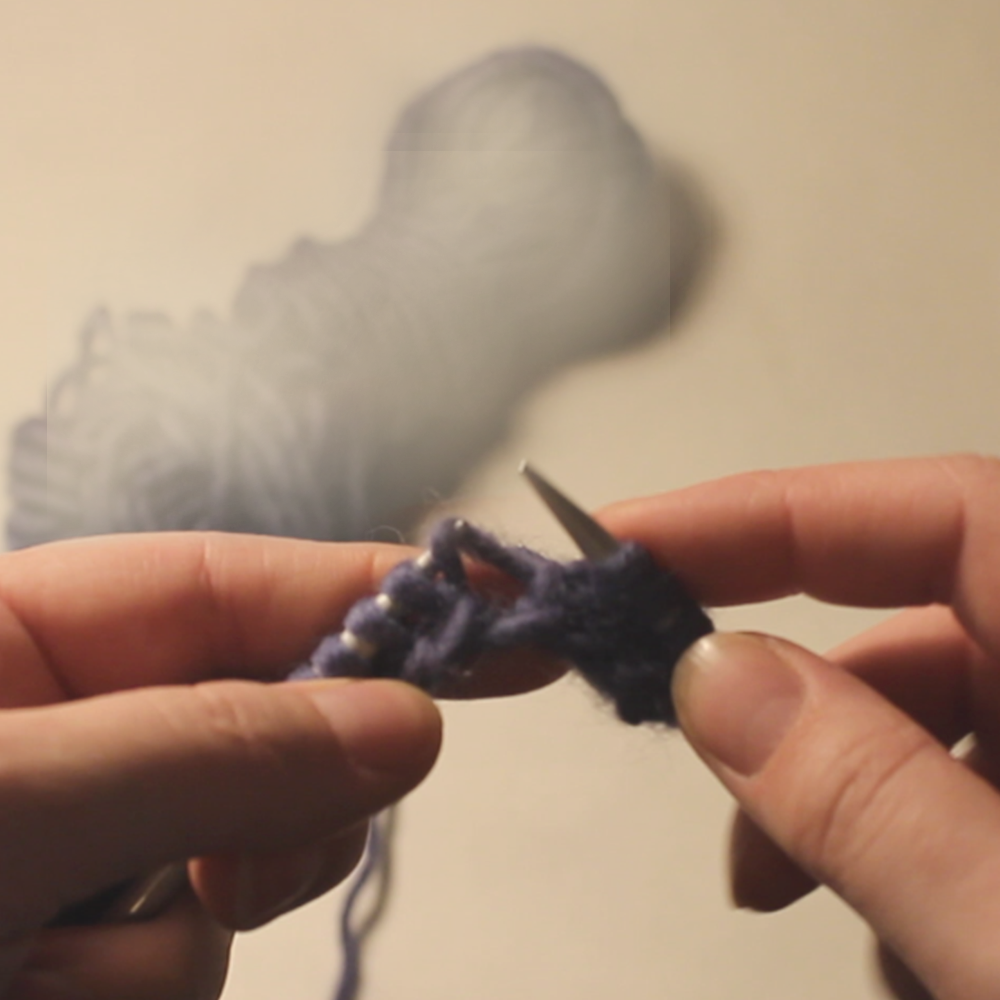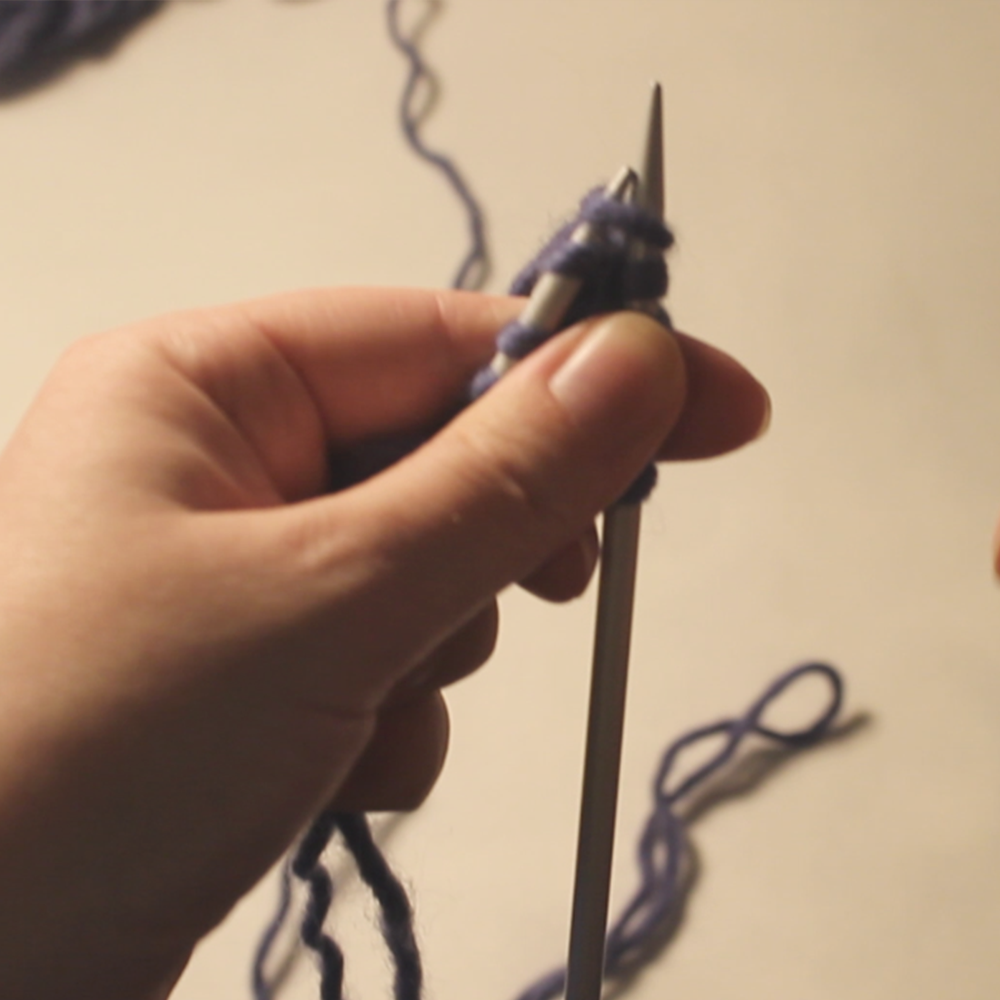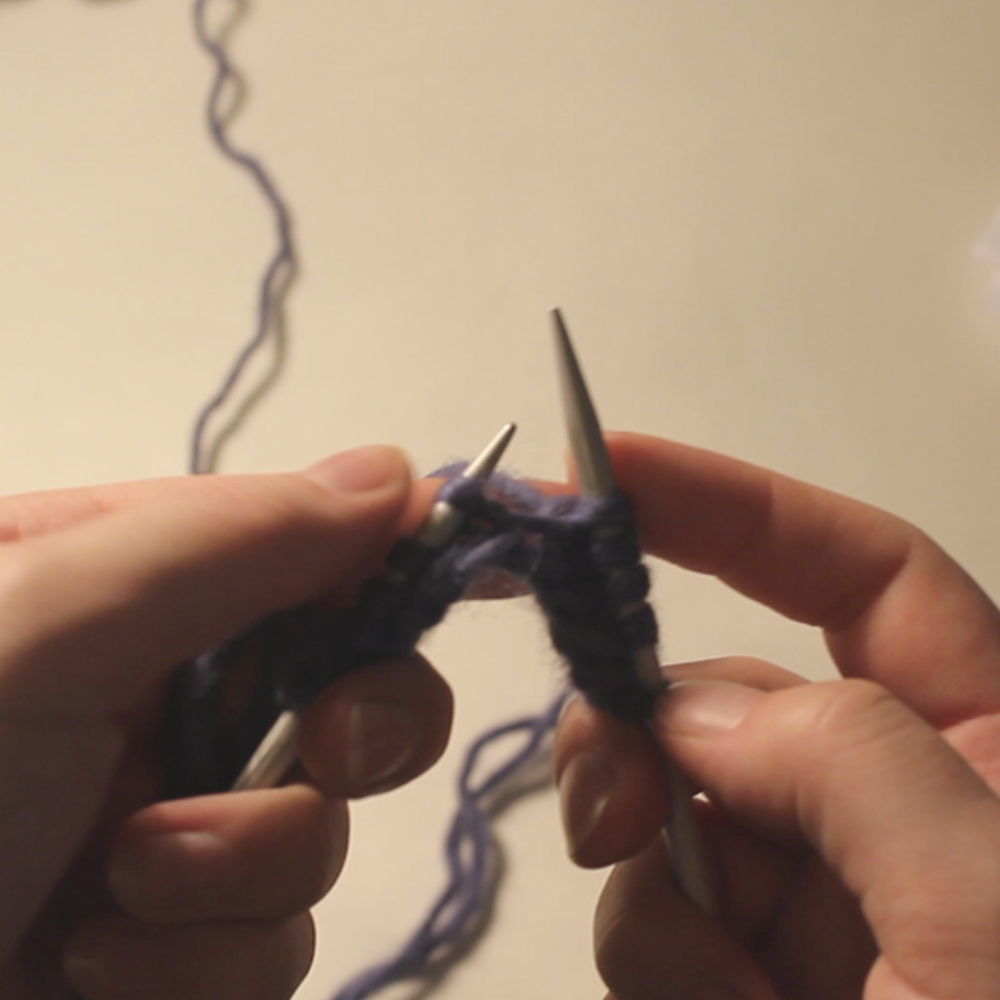 Increase left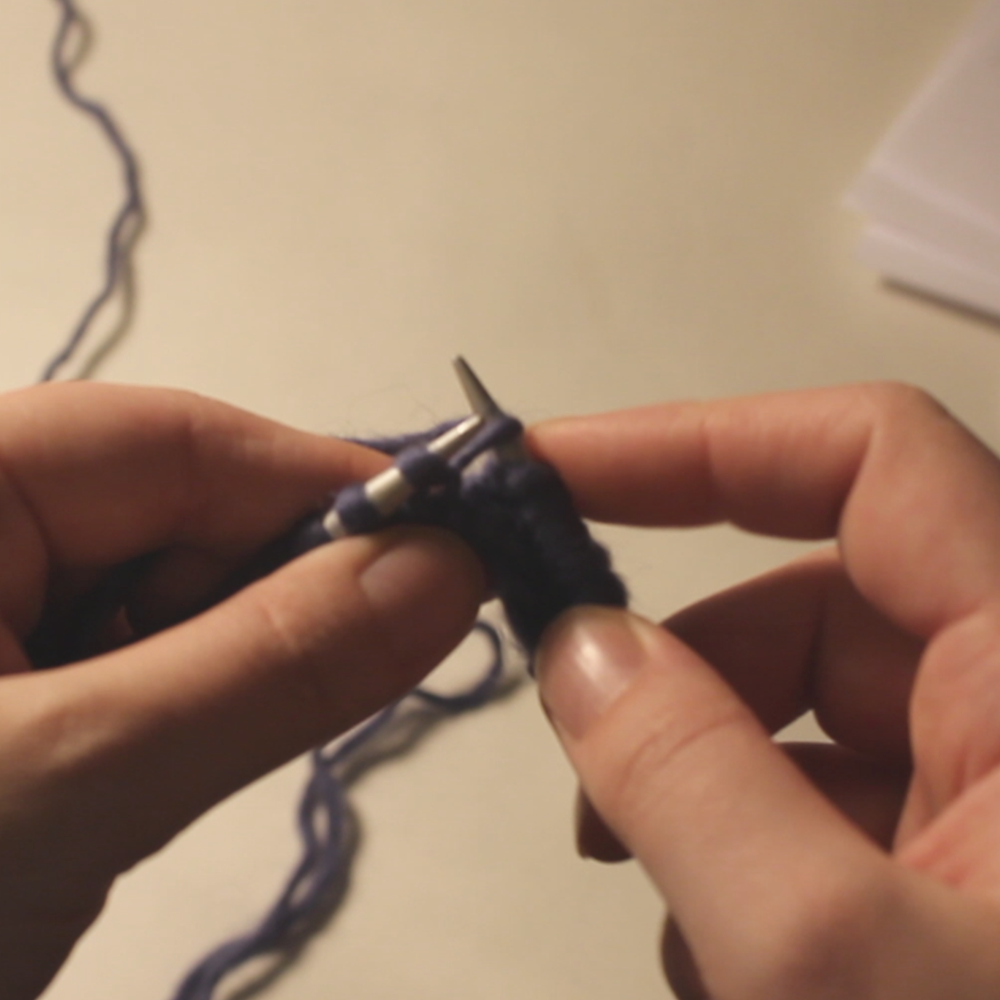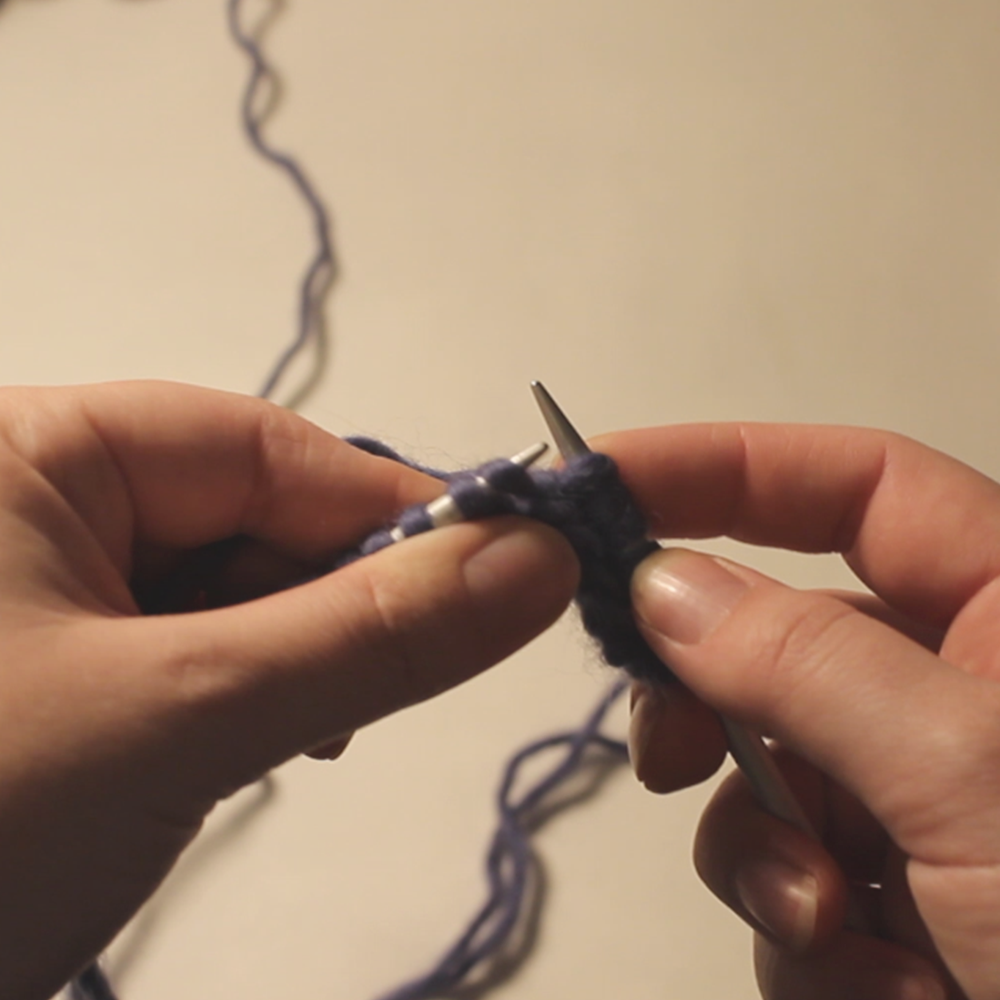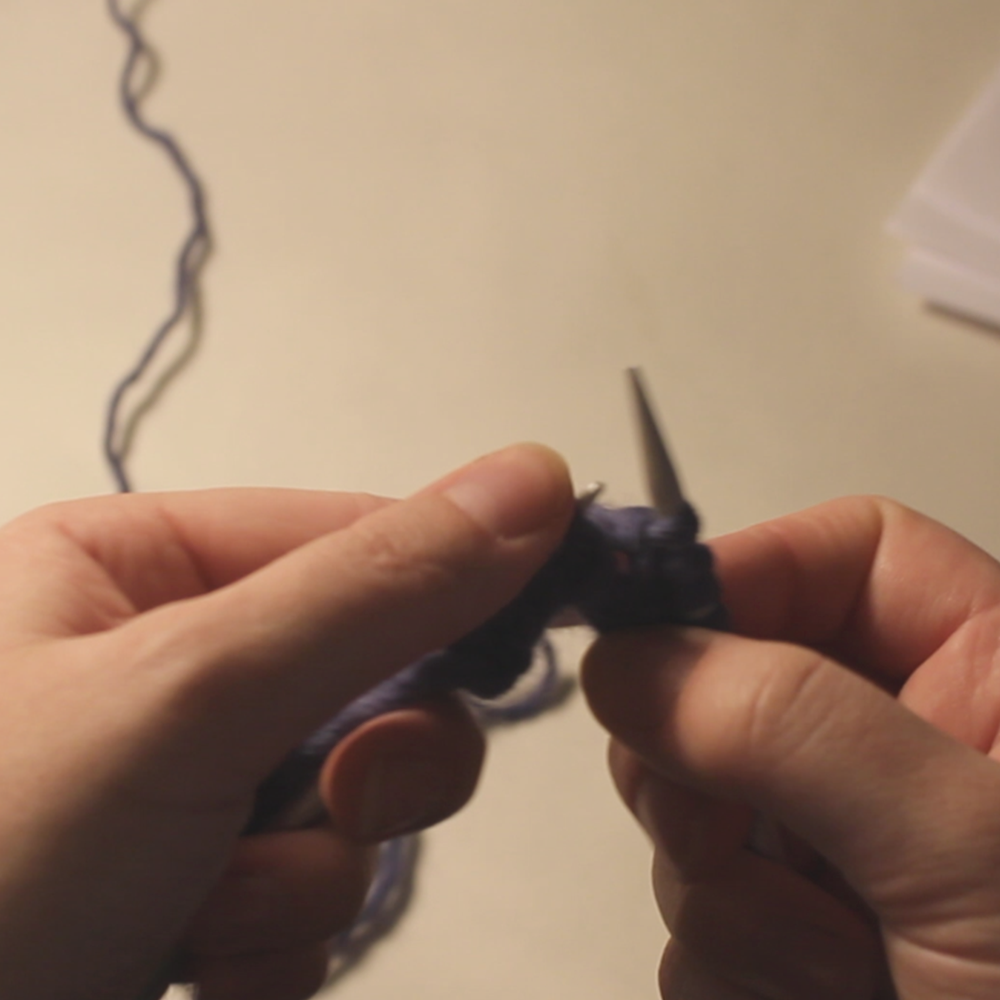 Decreases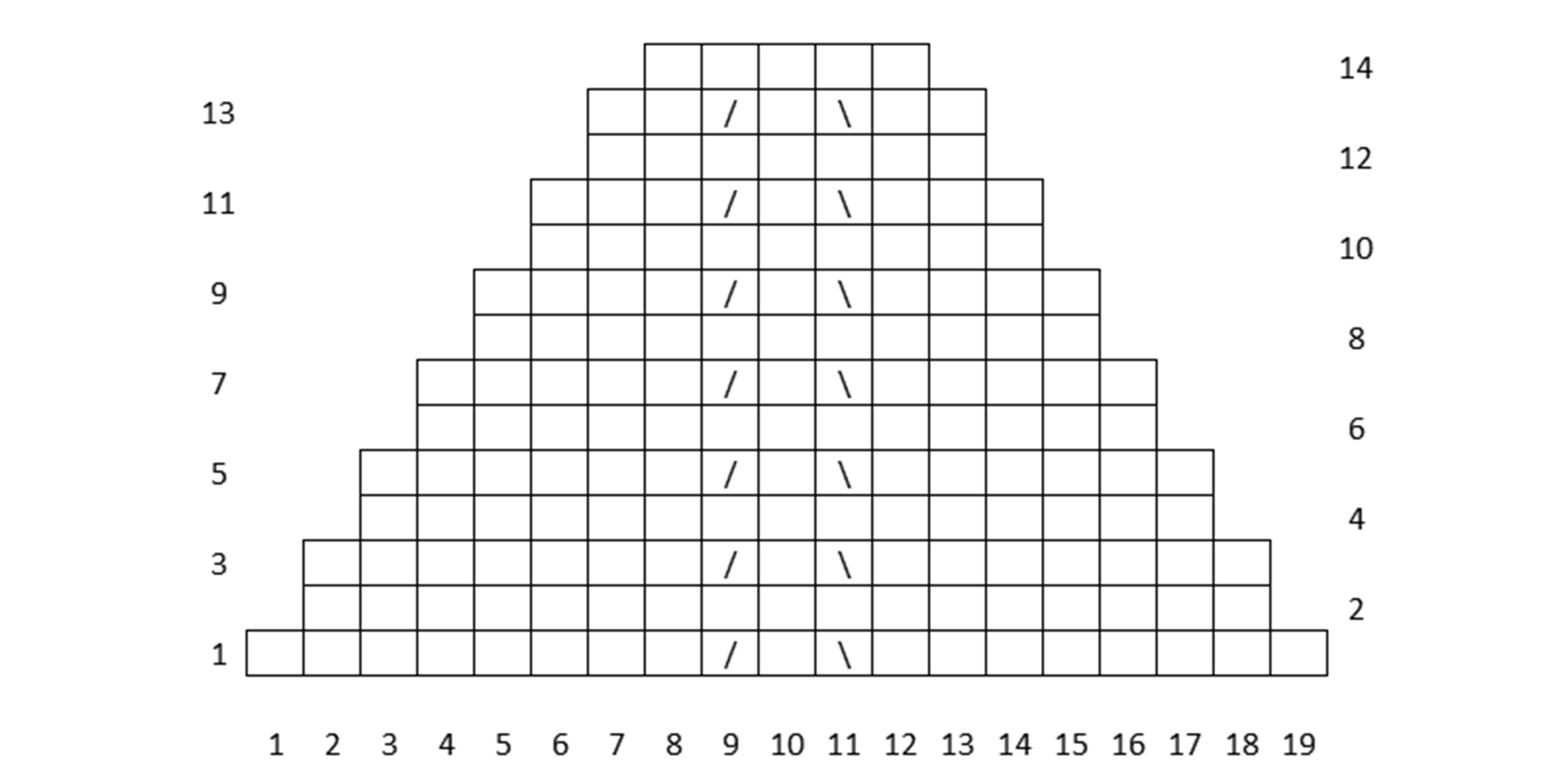 Right Decrease (k2tog)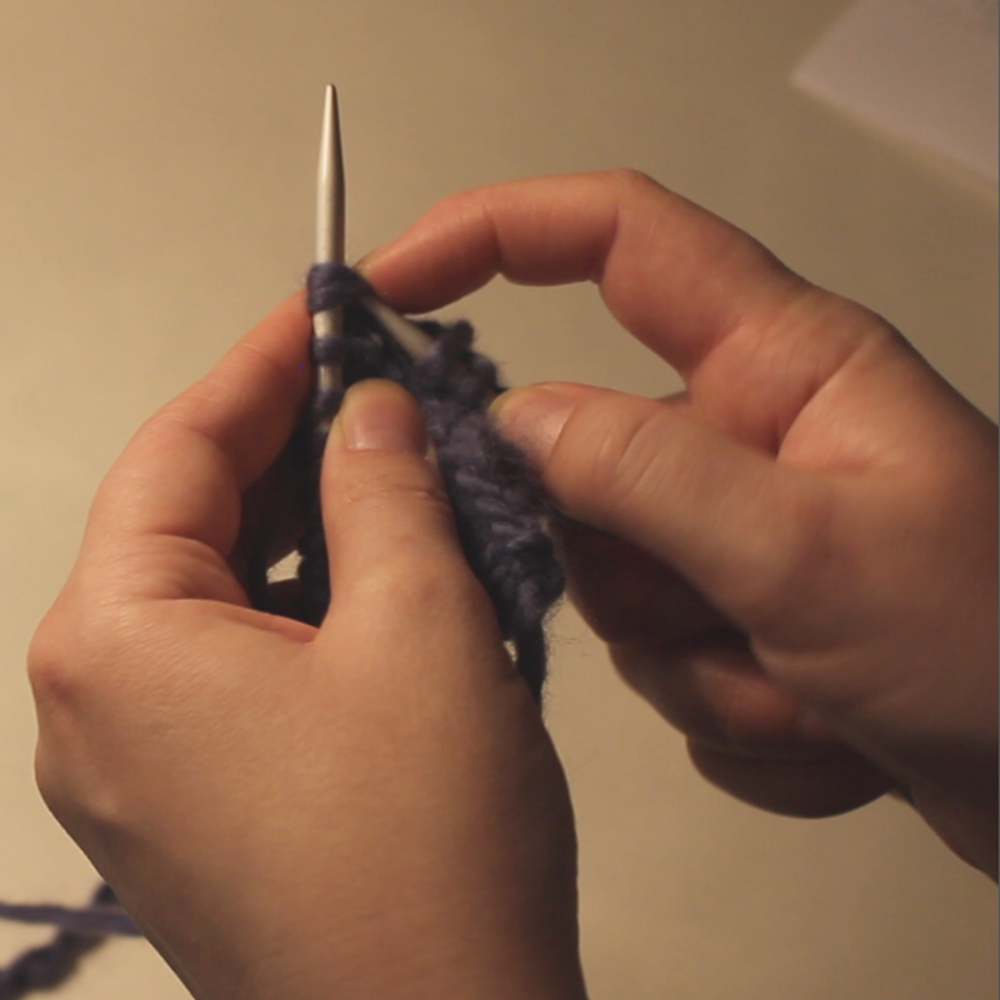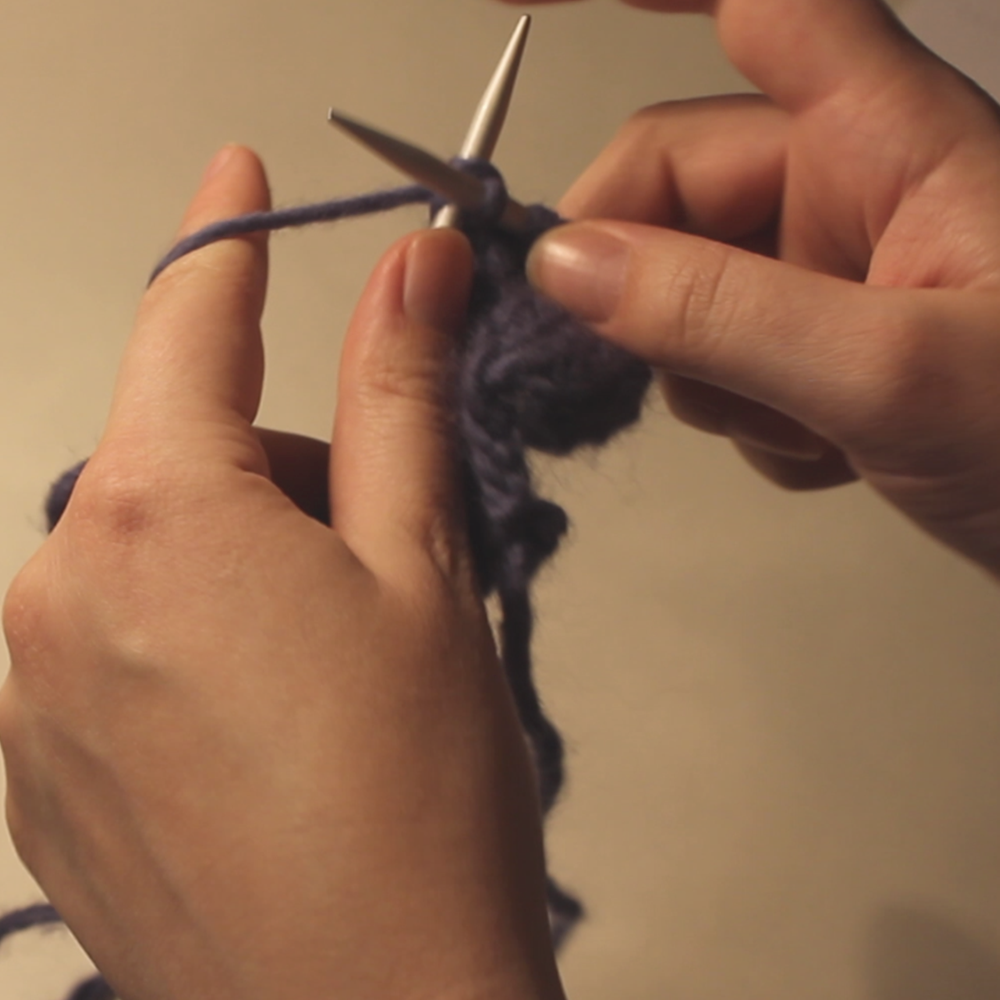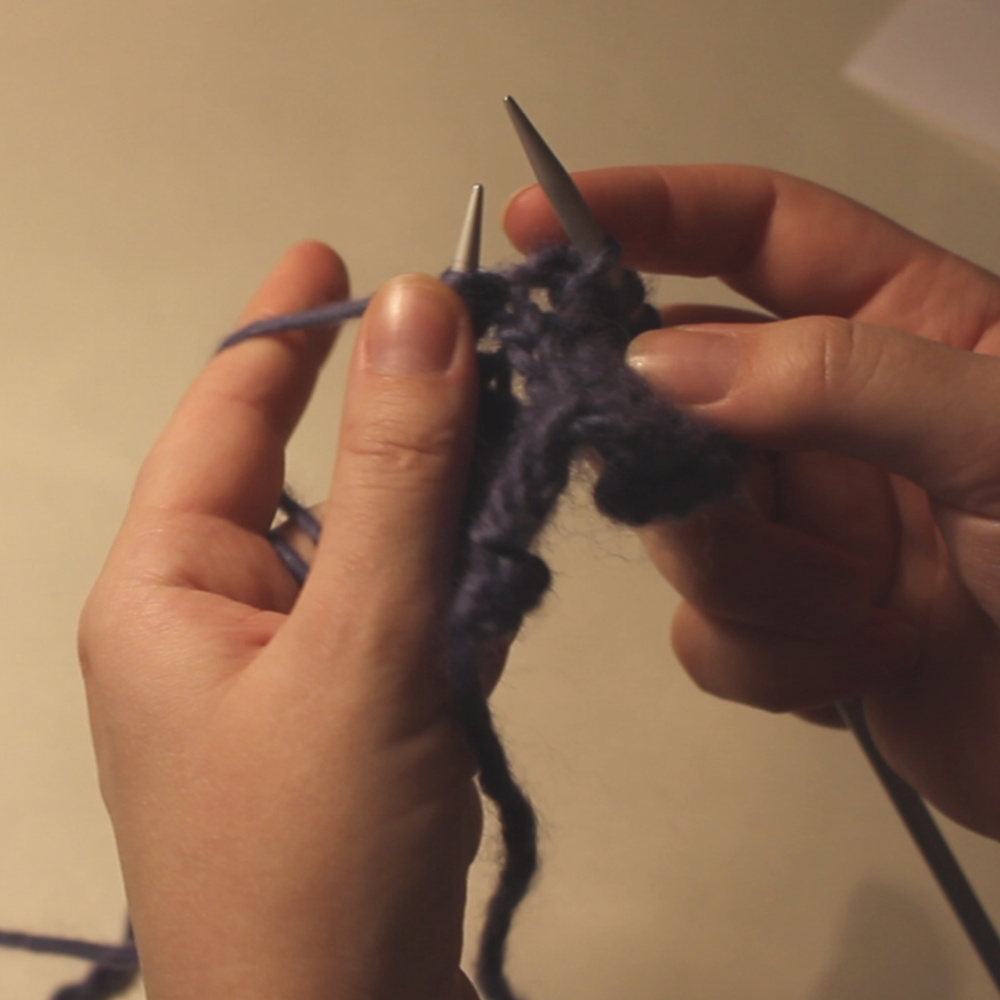 Left decrease (SSK)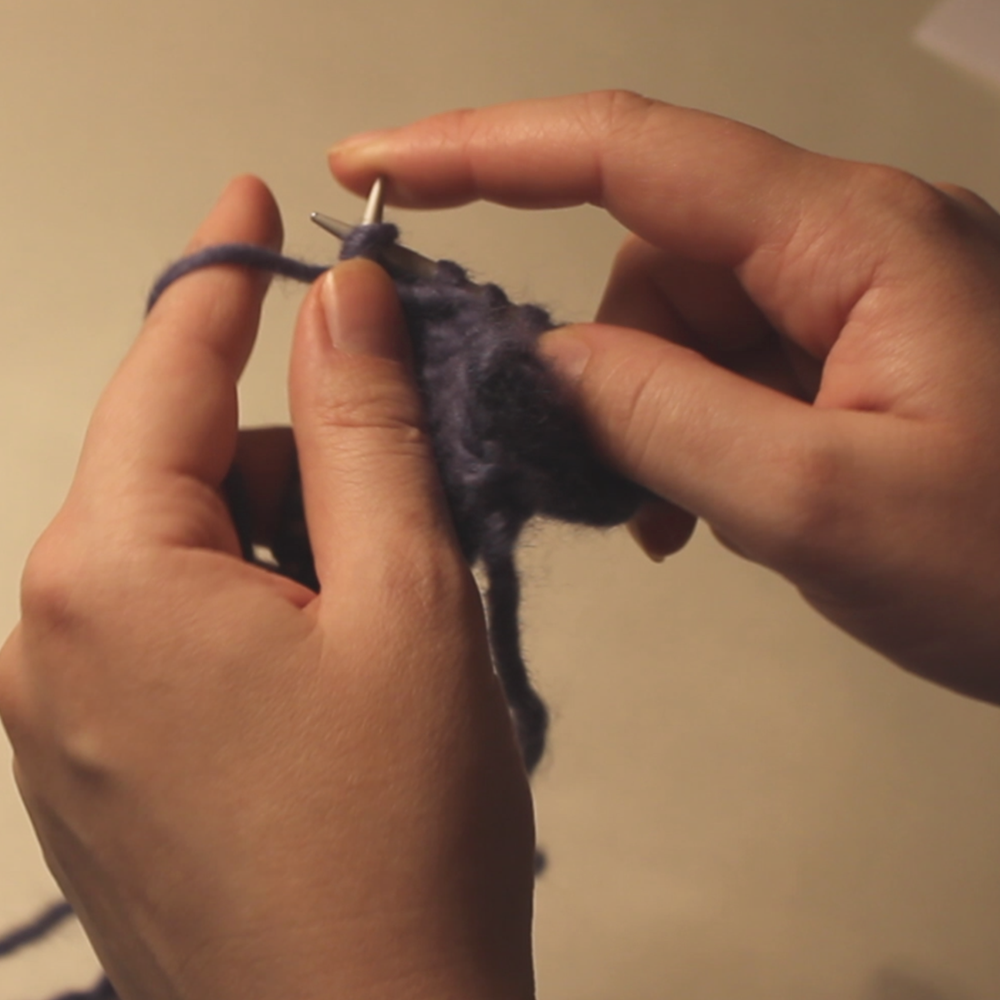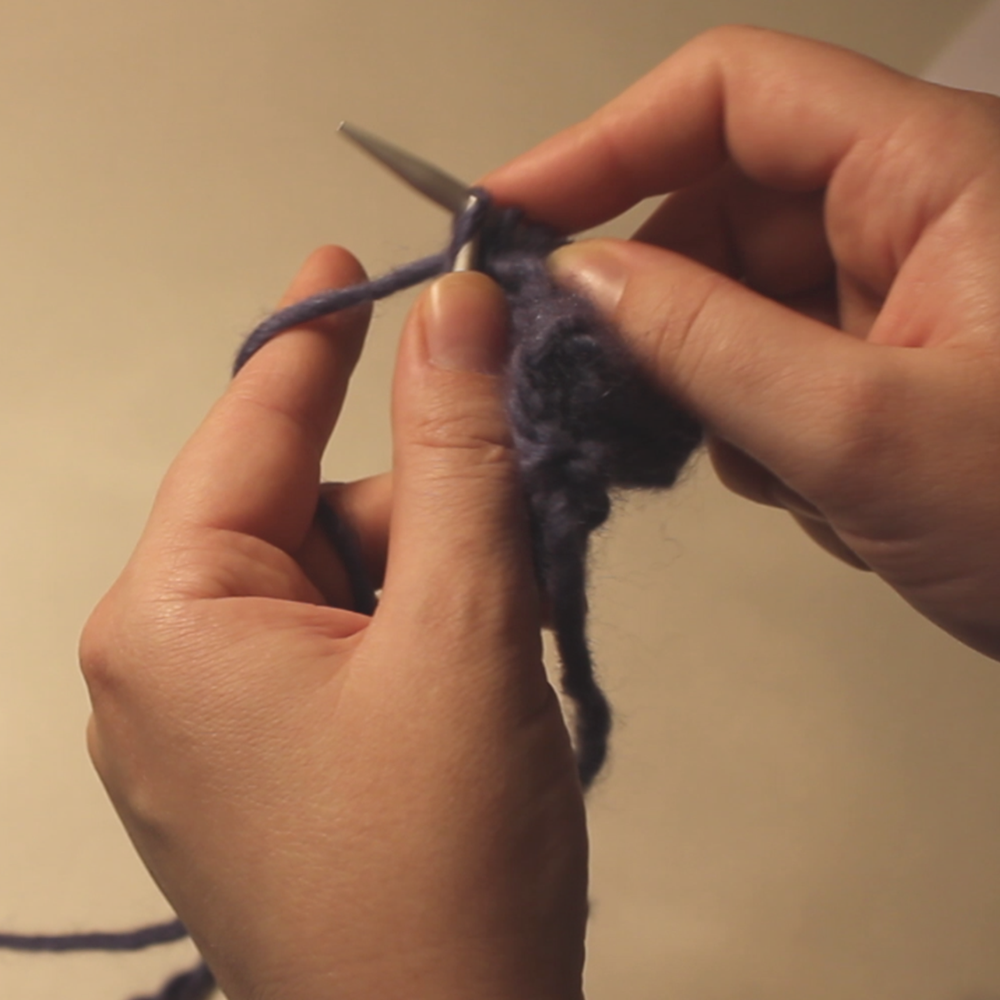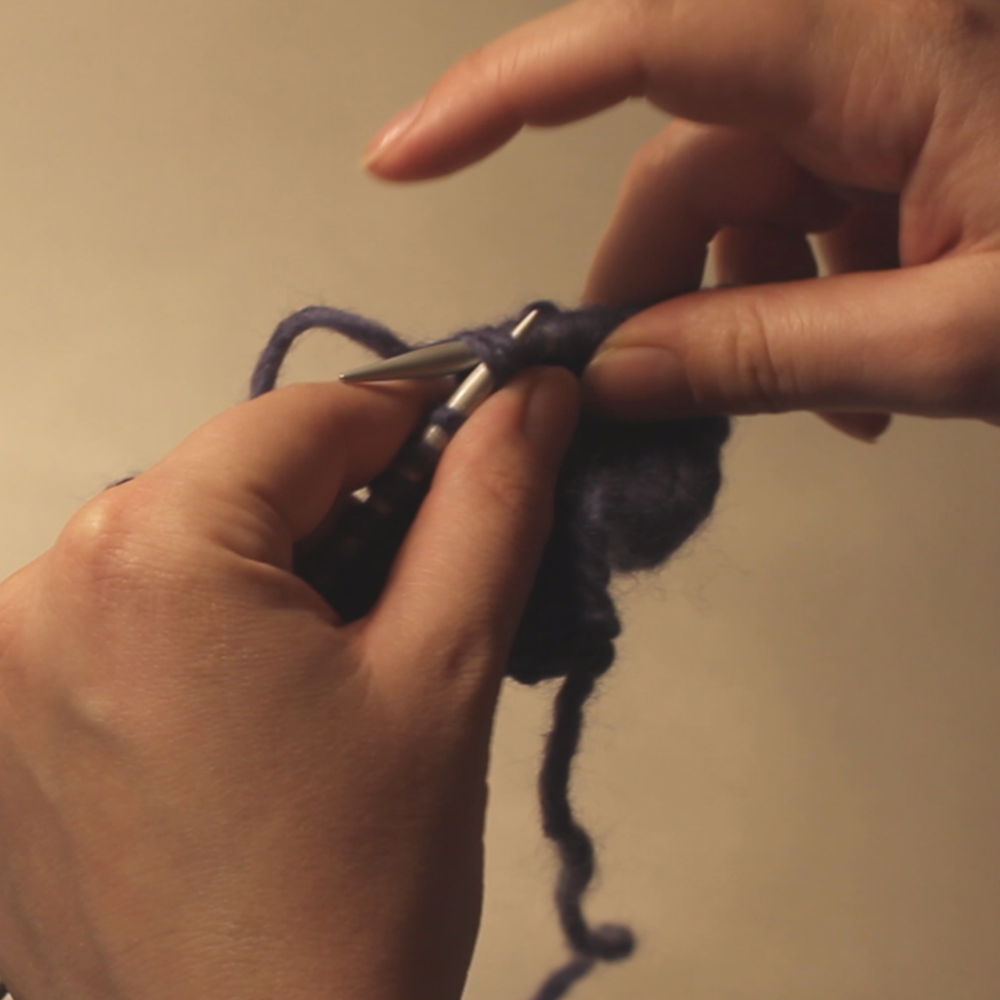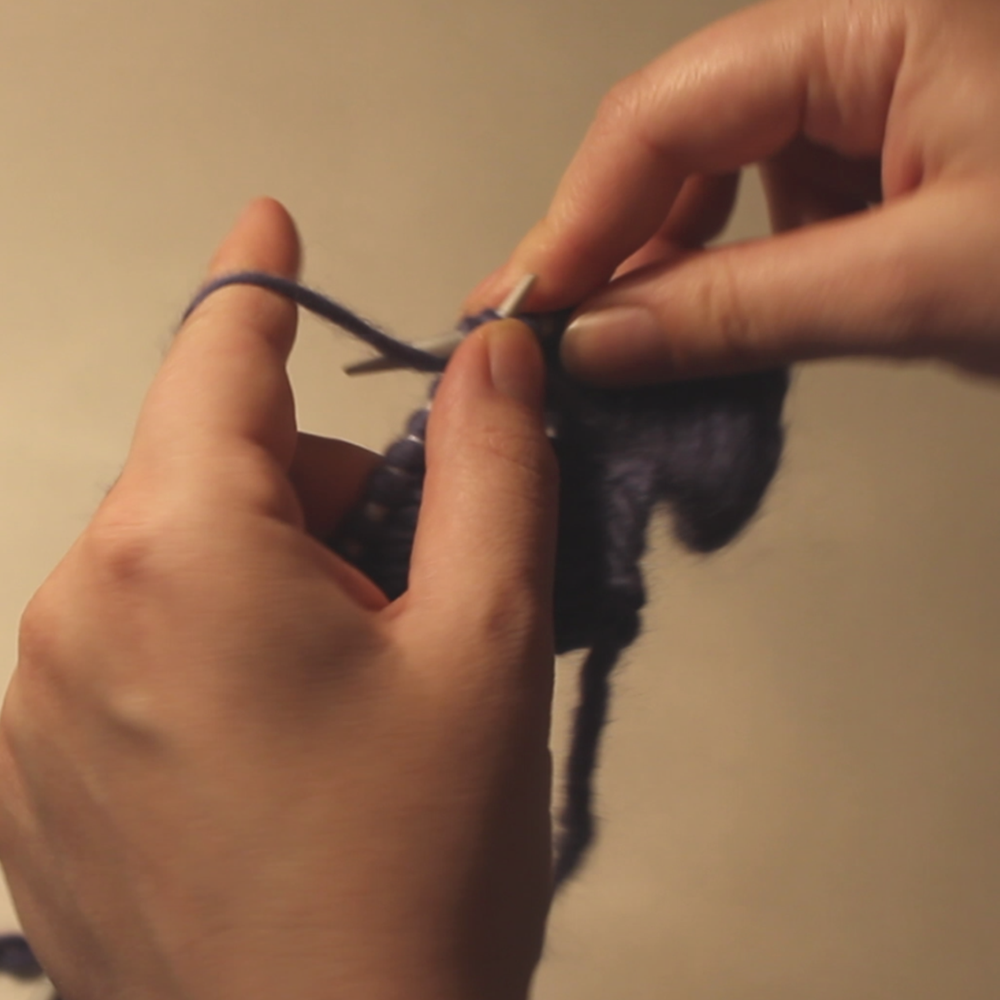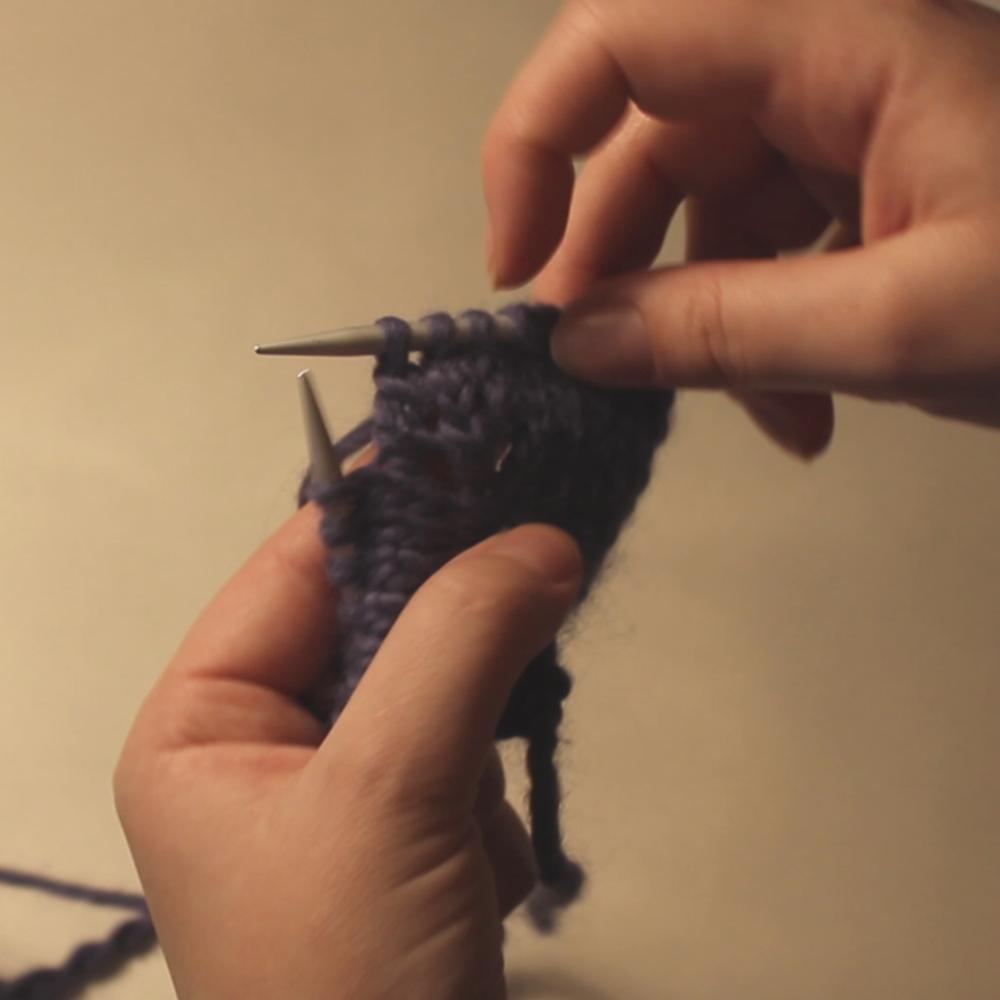 Wavy Lace stitch
Do you need a project to practice with? This lace stitch is both easy and very pretty. In the video I show you how to knit it near the end. This pattern gives you the opportunity to practice decreasing to the right and to the left, and it uses yarn overs as increases.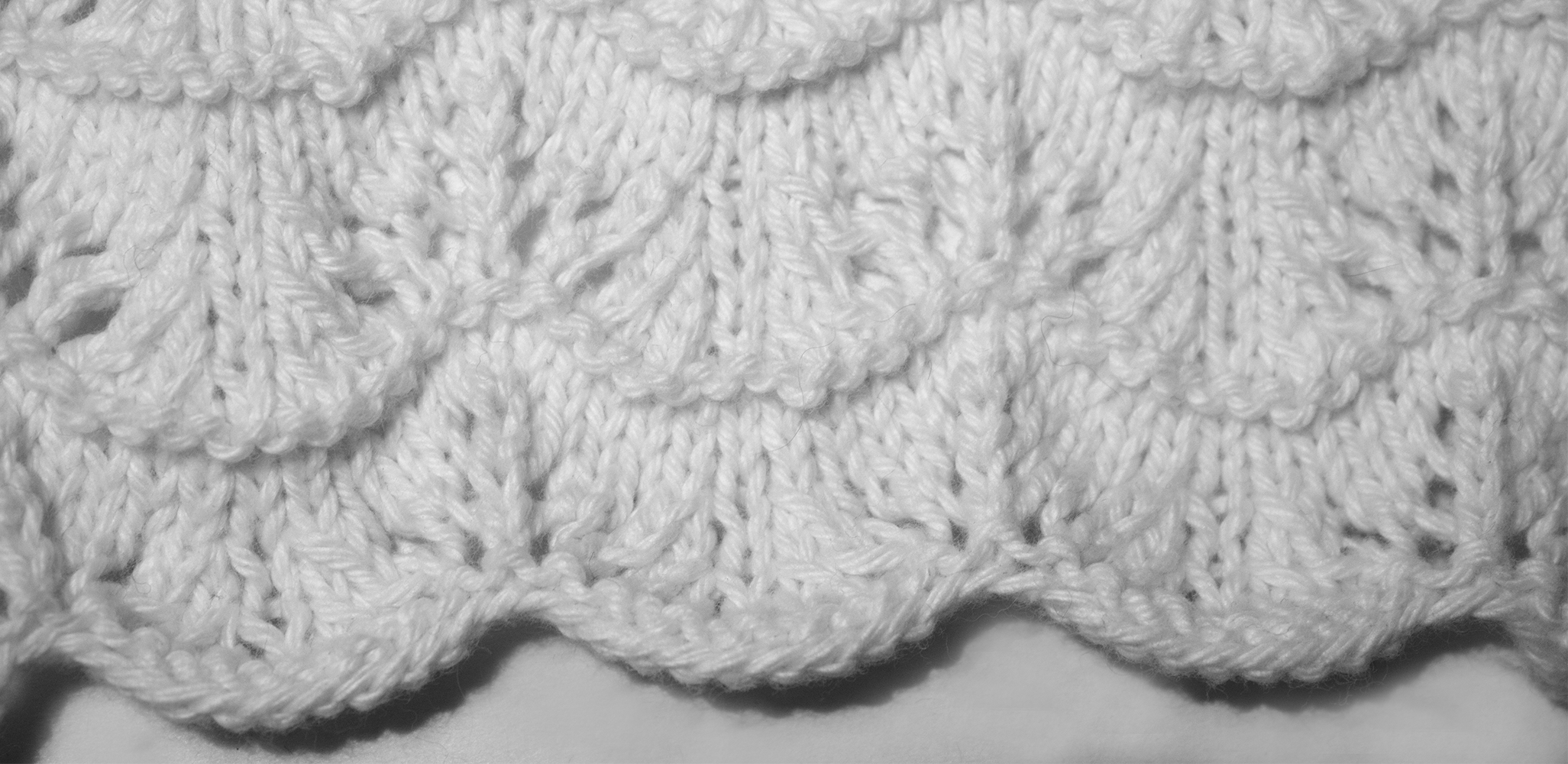 Step by step, the pattern goes like this:
Start
Cast on multiples of 12 + 1
Row 1
P all stitches
Row 2
P all stitches
Row 3
(k1, k2tog, k2tog, YO, k1, YO, k1, YO, SSK, SSK) repeat until last st, k1
Row 4
P all stitches
Row 5
(k1, k2tog, k2tog, YO, k1, YO, k1, YO, SSK, SSK) repeat until last st, k1
Row 6
P all stitches
Row 7
(k1, k2tog, k3, YO, k1, YO, k3, SSK) repeat until the last st, k1
Row 8
P all stitches
Row 9
K all stitches
Row 10
P all stitches
Ask if you need help : )